Get groovy this Sunday in this bohemian hotel in the heart of Notting Hill. With complimentary bubbles and a monumental continental breakfast, you two will feel like total rockstars – but please don't smash anything. 🎸
---

'Stars of Portobello' at The Portobello Hotel:
Comfy Room + a Portobello G&T + your local insider's card + continental breakfast – up to -33% off –
---
10.30am – Grab breakfast from your favourite Farm Girl 🥞
Break free from your Sunday morning monotony with a hearty breakfast. Always buzzing with life and artsy types, Farm Girl does a mean house granola and a lush all-day brunch. The kind of girl you'd take home to your mum, if you could.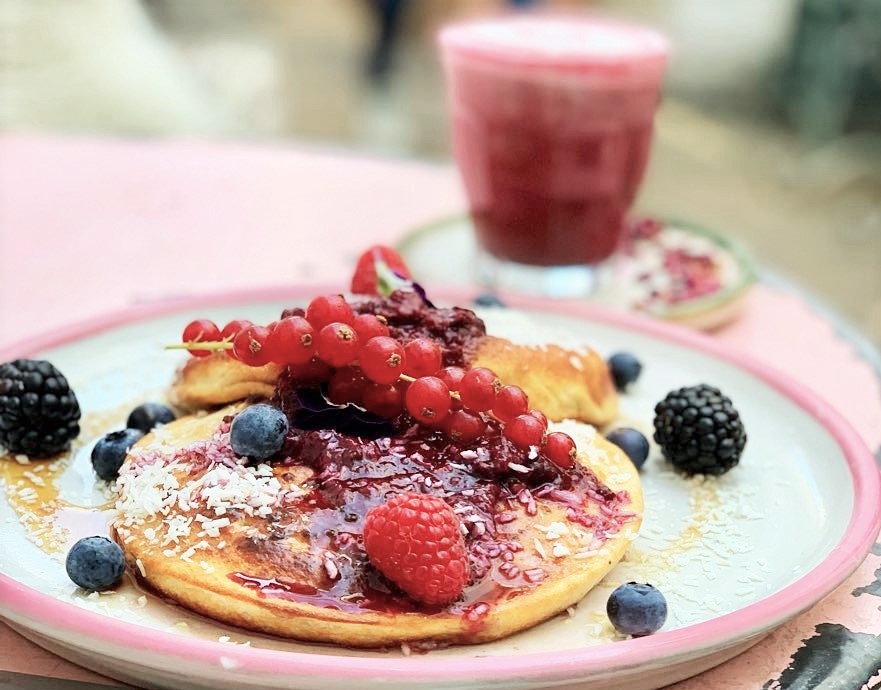 11.45am – Peruse Portobello Market 📻
Portobello Market is the kind of antique magic that transports you back to a simpler time. Pick up an 18th century jewelry box from one of the legendary shops, then nonchalantly tell all your friends "oh yeah I got this on my last staycation" and be the hippest cat on the block.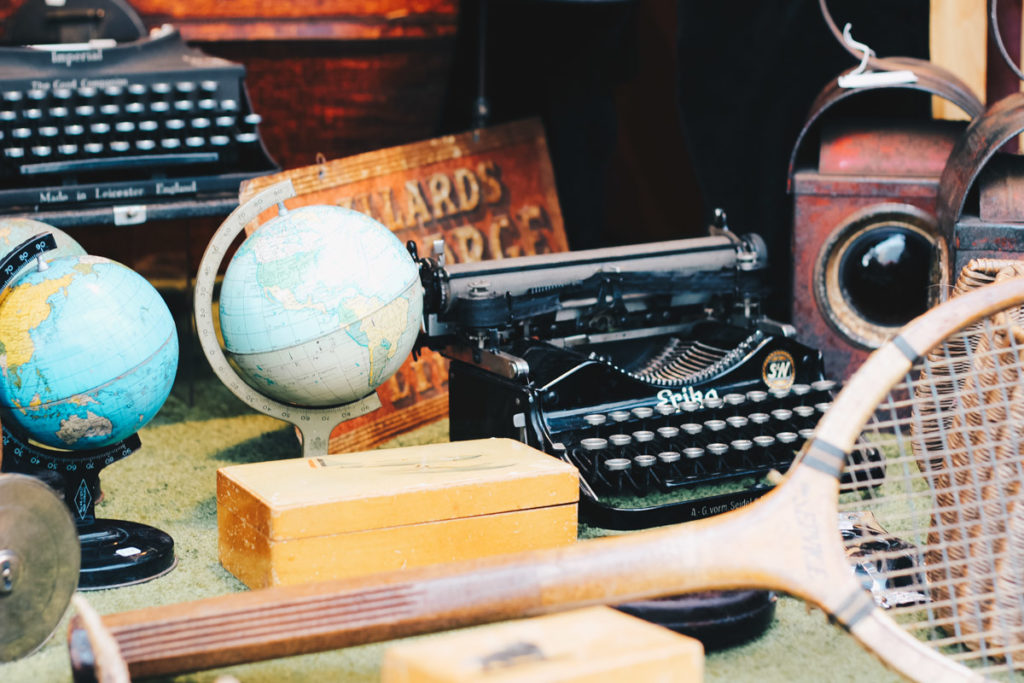 📍 Portobello Road
1pm – Grab some grub from the garden 🍝
Hidden in plain sight, the Garden Arcade is an teeny tiny spot, where you'll find chirpy stall owners and cheary tourists mingling over big bowls of homemade pasta. You could spend hours in here, or you could go have a nap.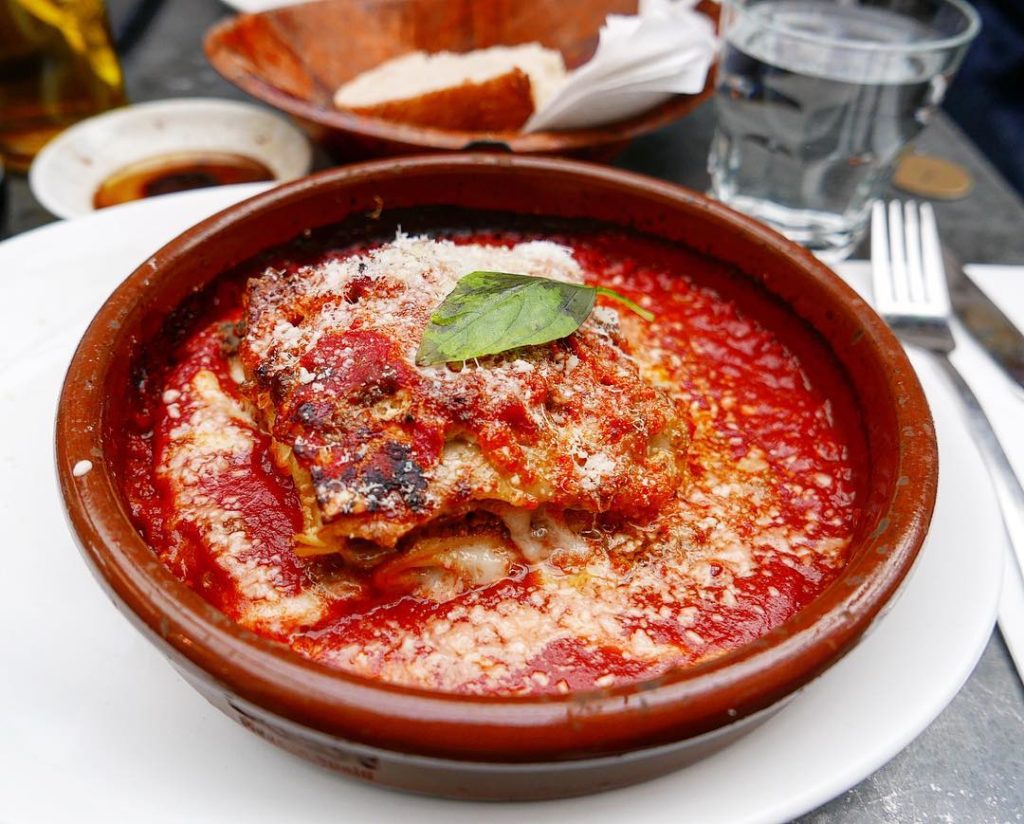 📍 269B Portobello Road
3pm – Discover your boho abode for the night 🙌
Giving boutique-chic a run for its money, The Portobello is a stunning 4* mansion tucked away on a quiet side-street with 21 unique rooms on offer. It's welcomed some of the biggest names in the game, like Kate Moss and Robbie Williams, but tonight it's you two superstars that get to stay here.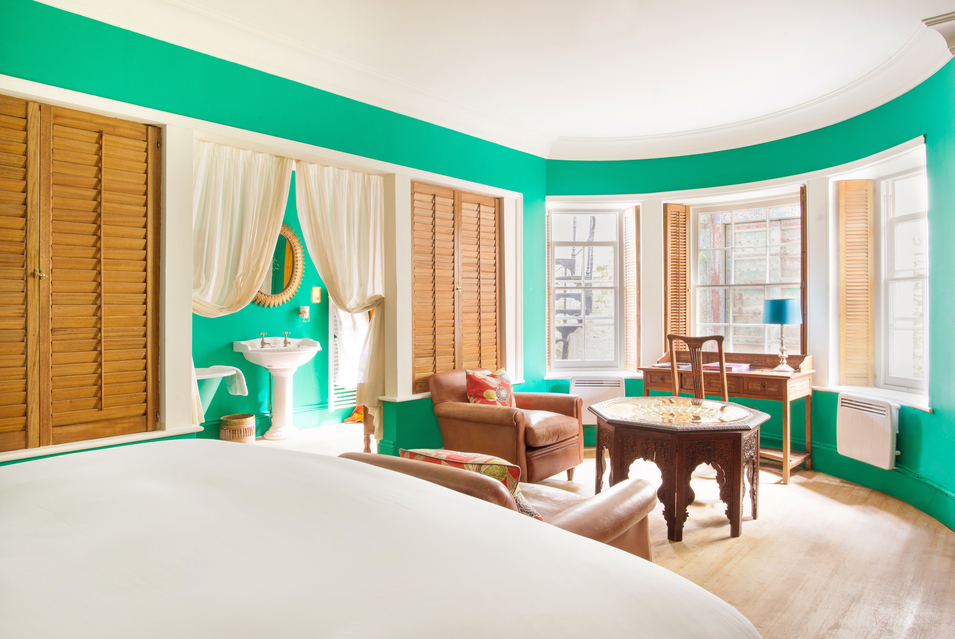 4.30pm – Sip on some bubbles in a bubble 🛁
Let's be honest, there's no better way to spend your Sunday than lying in a bubble bath with a complimentary glass of bubbles and your favourite +1 singing Bohemian Rhapsody at the top of your lungs. It might not sound magnifico, but it is well fun.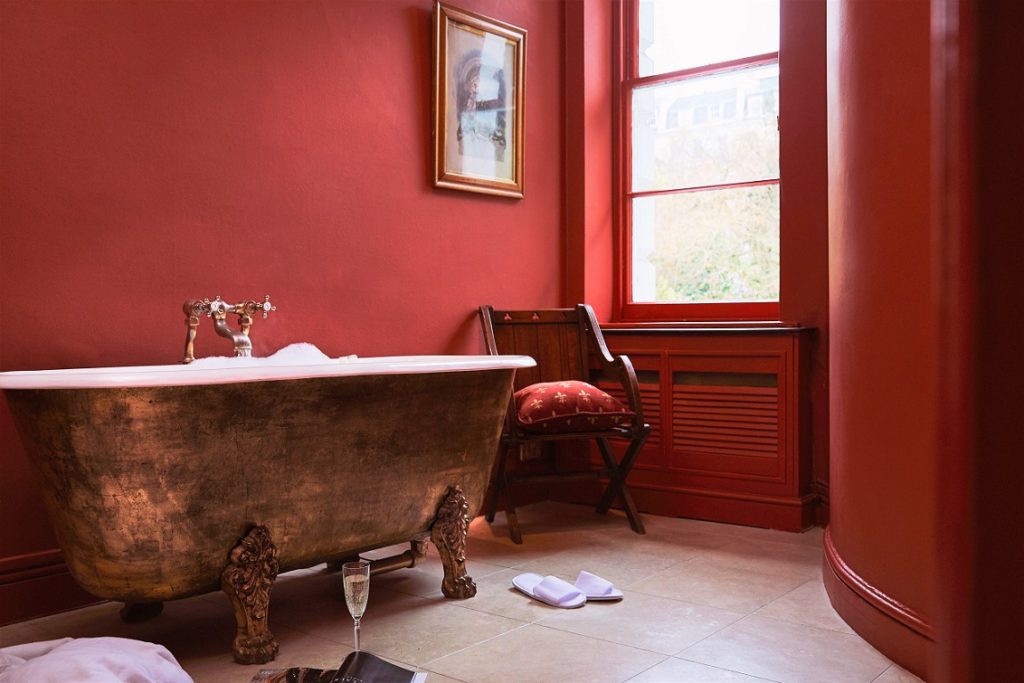 6.45pm – Stop off for a pint in a Great British boozer 🍺
Avoid all the overpriced bars in these parts and head straight to the Churchill Arms. Forever covered in ostentatious flowers and featuring an inimitable collection of random hanging stuff, this place is great for a cold pint and a warm atmosphere.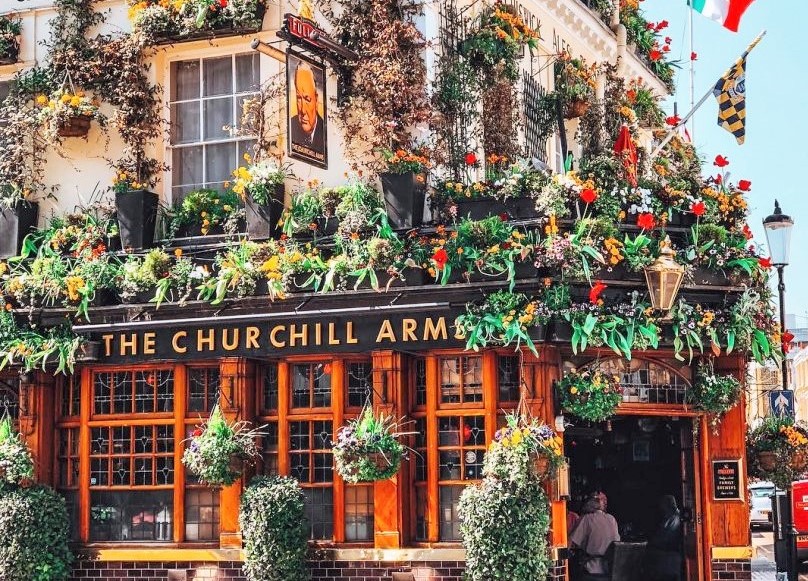 📍 119 Kensington Church St
8pm – Treat yourself to Chinese tapas and ritual tea🎐
By far, one of Notting Hill's best kept secrets and one our favourite spots in town, Chojo is run by a really lovely couple and covered in tacky cherry blossoms. Here, the cocktails are tasty, the small plates are so good it's crazy, and the meal ends with an authentic ritual tea. What more could you possibly need.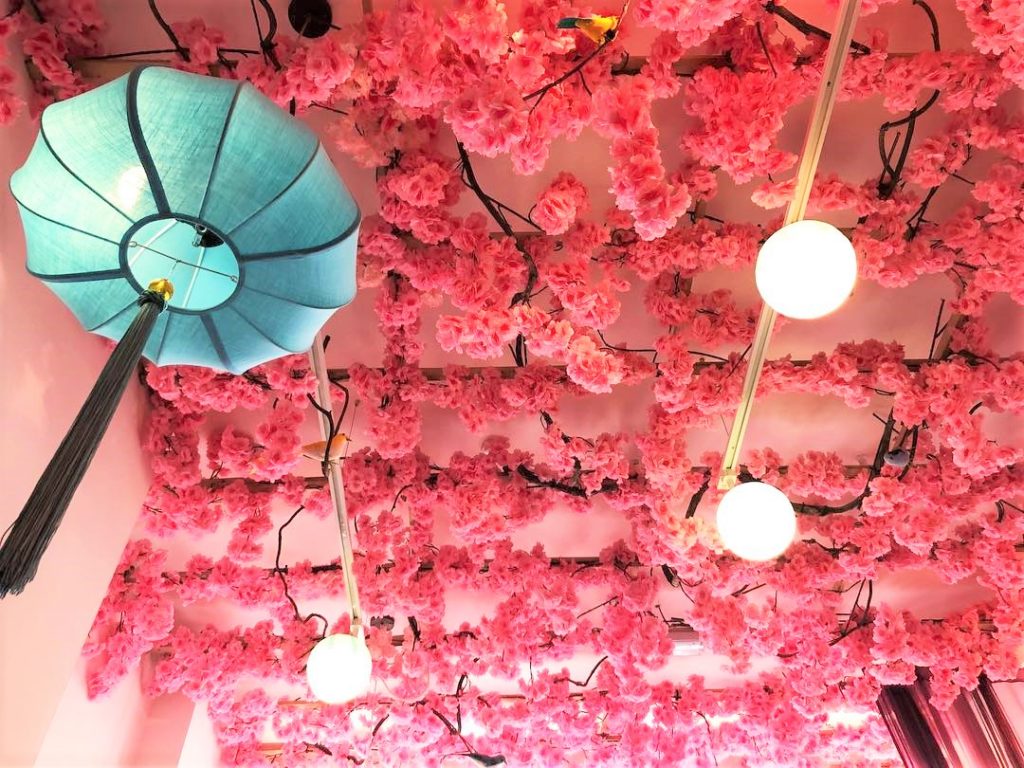 📍 16 Garway Rd
9.30am – Get up for breakfast, or have it in bed 🥐
Begin your Monday with a wholesome continental breakfast in the gorgeous sitting room overlooking Stanley Gardens. Or be your best rockstar, and just have it in bed.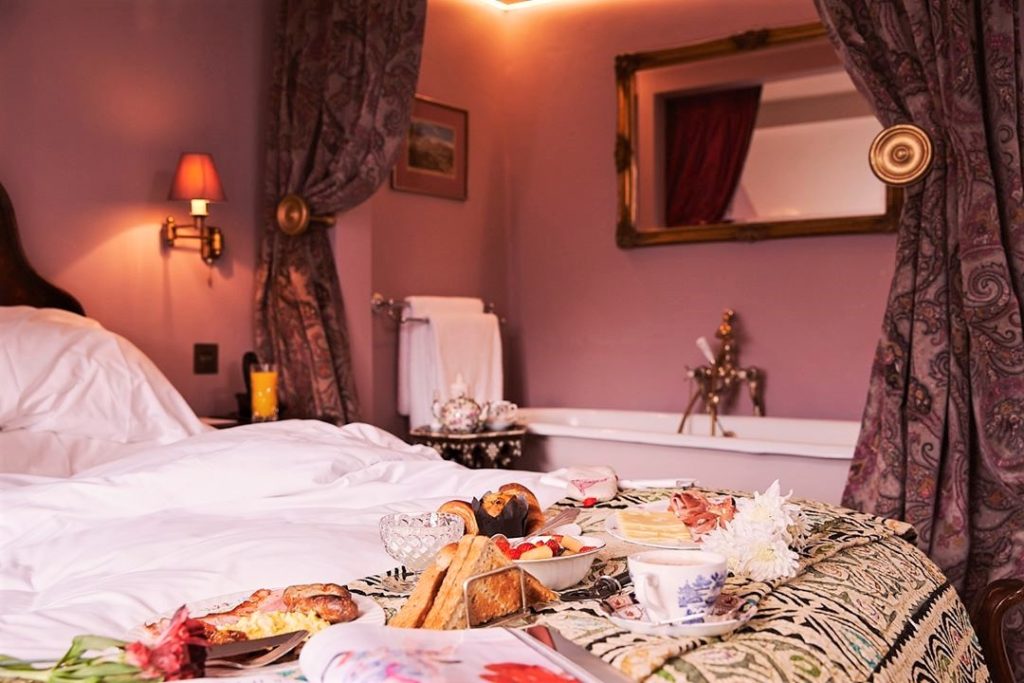 ---

'Stars of Portobello' at The Portobello Hotel:
Comfy Room + a Portobello G&T + your local insider's card + continental breakfast – up to -33% off –
---