It's a surprisingly warm, sunny day, and you've booked yourself a cheeky Staycation in Shoreditch. So we've compiled a list of our hottest tips for you to squeeze the most out of the next 24h: from blistering rooftops simmering with people to relaxing walks by the water and welcoming community gardens, your +1 will think you're so hot right now.
---
1. Go for a nice iced coffee ☕️
Start your sun day the right way: with an nice iced coffee concoction from one of the craftiest coffeehouses in London. Ozone coffee usually has a queue out the door but it's a quieter affair on a sunny day: these cats roast their own coffee in-house and their all-day brunch offering is pretty delicious.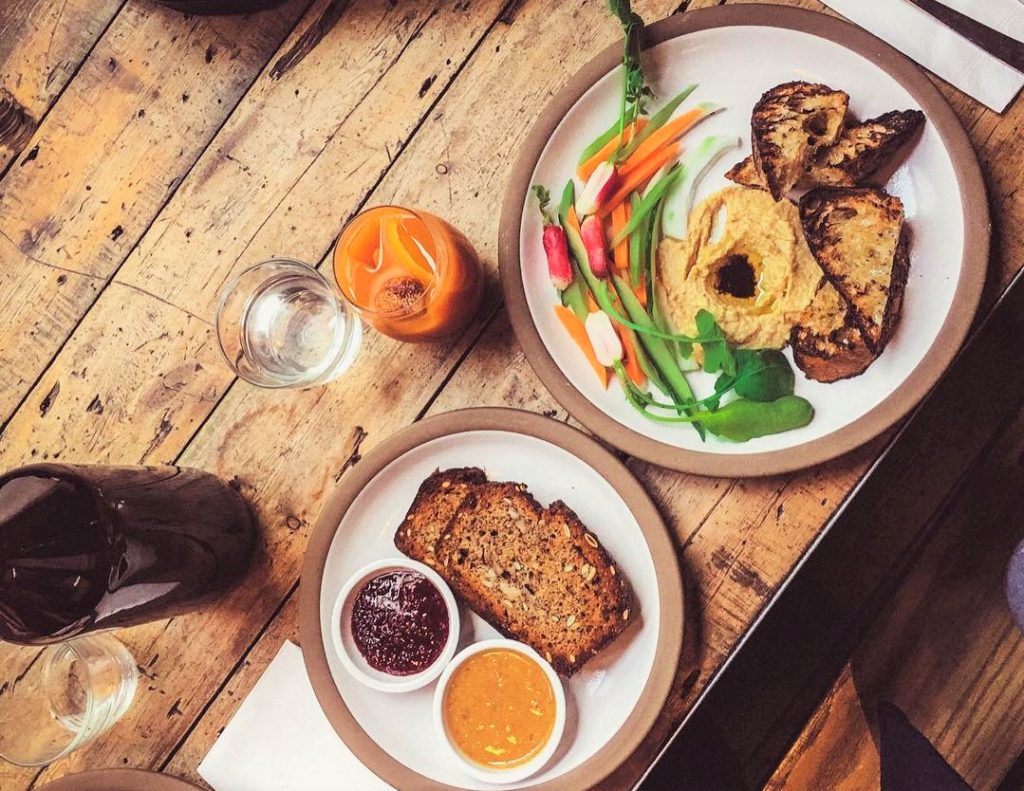 📍 11 Leonard St, Old Street
There's also Climpson & Sons in Old Spitalfields market, known around town for their chocolaty blend and an earnestly eco-ethos.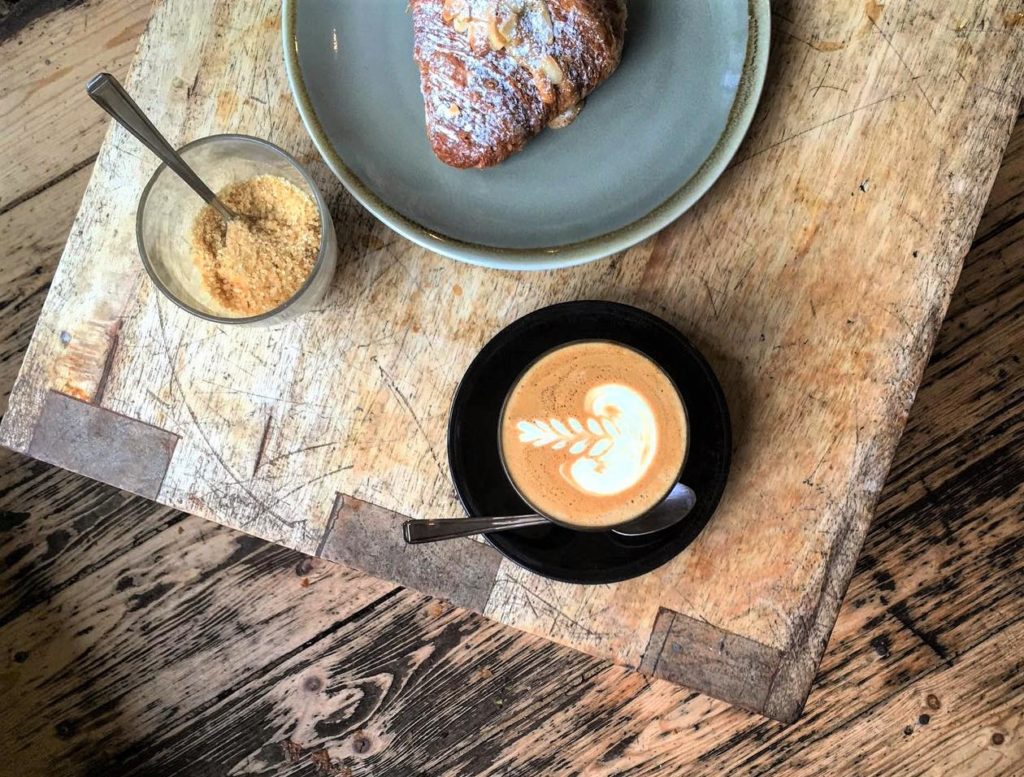 📍 67 Broadway Market
2. Head to the best rooftops 🌇
The sun is shining, the weather is so sweet you might as well climb up to a rooftop to greet it. The Old Fountain by Old Street, the Red Lion on Hoxton Square or the Boundary are three cosy British boozers just how we like them, offering a great selection of cask ales and a decent Sunday roast, just ignore the interior and head straight to the top. Get there early, or get ready to wait for a seat.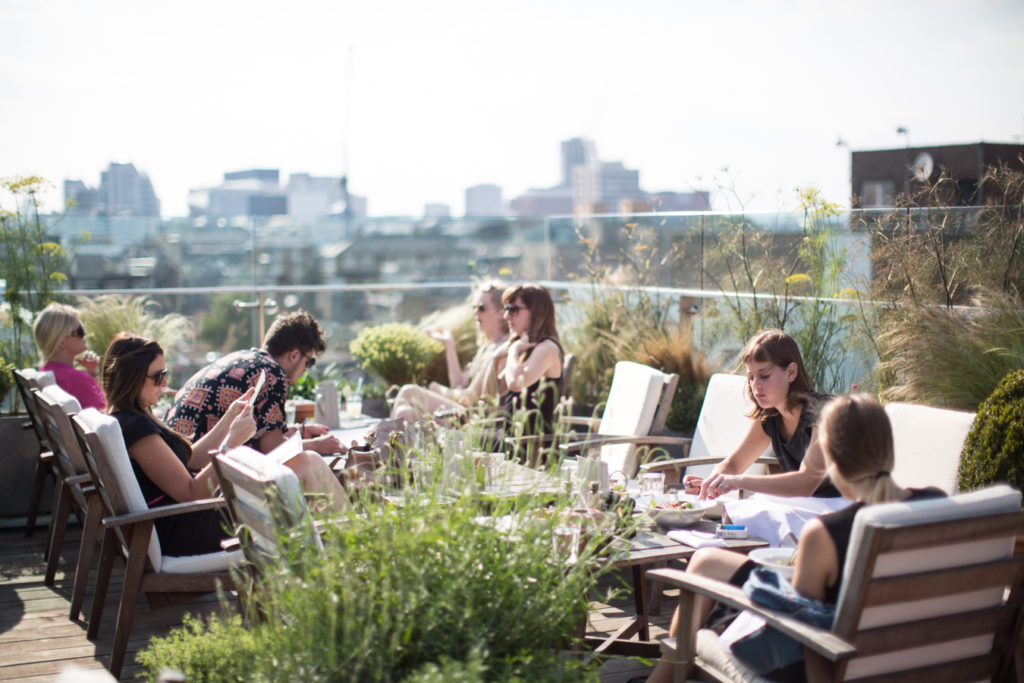 3. Meander round the market 💐
East Londoners love a good street market, and so do we. Columbia Road is arguably the most beautiful place in London, there's nothing quite like buying a beautiful bouquet off a lovely Eastender, and there's plenty of artisanal coffee spots in the area.
📍Columbia Rd
⏰ Every Sunday, 8am – 4pm
You'll want to get there before 9am to avoid the swarms, or you can head to Old Spitalfields for a few choice bits you didn't actually need.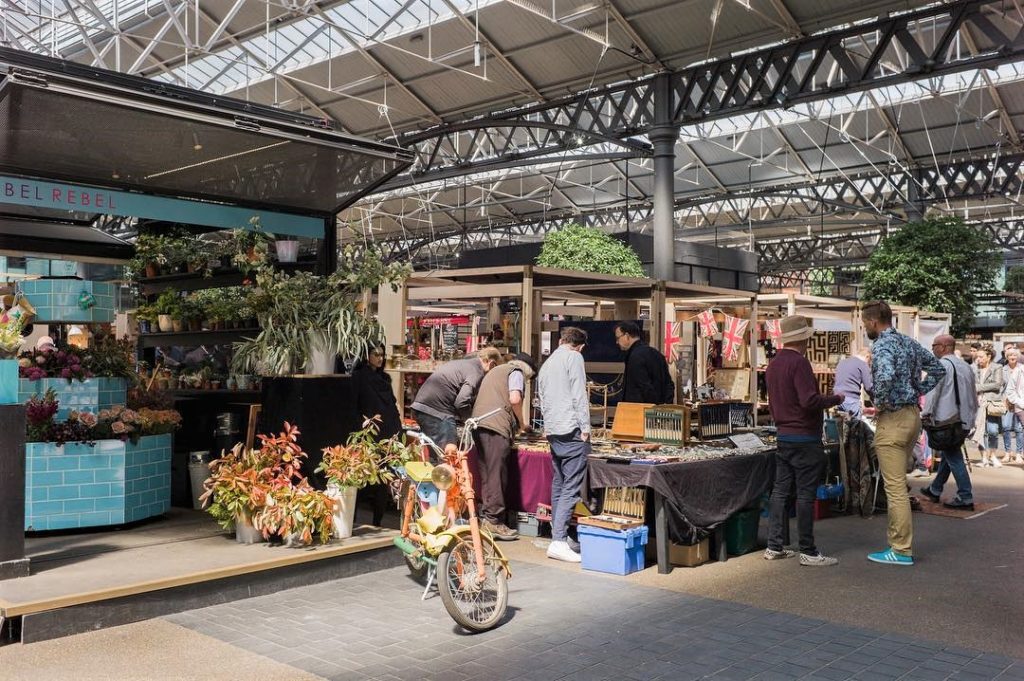 📍 16 Commercial St, Spitalfields
4. Take yourself outside, sit in a green garden 🐿
Summertime, and the living is easy when you can park yourself in a cool, comfy park. The Barbican's water gardens are perfect for a few hours of peace and quiet in a blazing brutalist setting, and you can always nip into the iconic conservatory if the weather gets a bit shaky.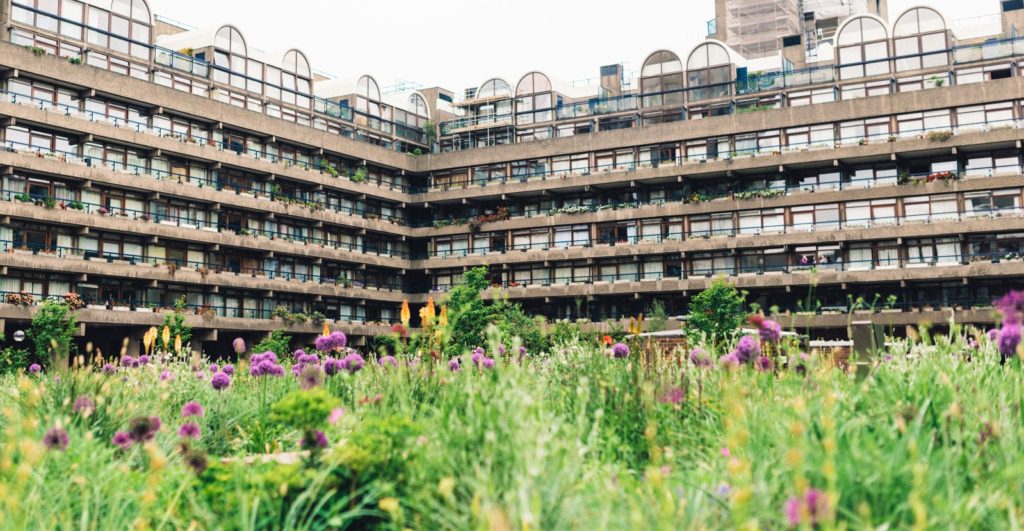 📍 185 Fore St, Barbican
Shoreditch's Nomadic Community Garden is perfect a spot of local charm, some live gigs and the kind of warm, welcoming vibe London does so well, if you know where to look.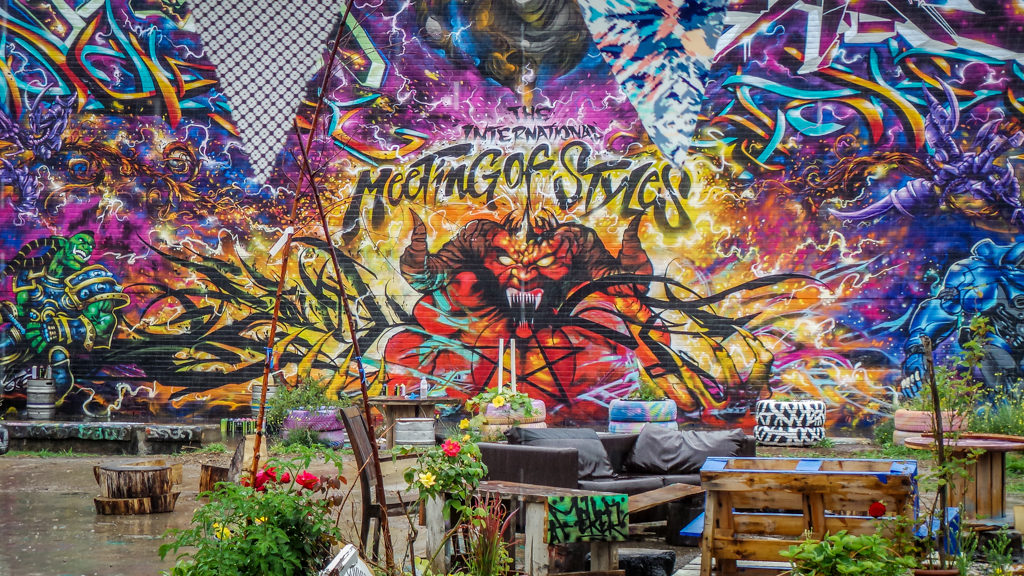 📍 Fleet St Hill
5. Walk by the water ⛵️
The Big Smoke can get a bit too smoky during the warmer months, so escape the city without actually escaping the city with a long, leisurely stride by the water. Pack your shades and your comfy shoes, and wander North until you hit Regent's Canal.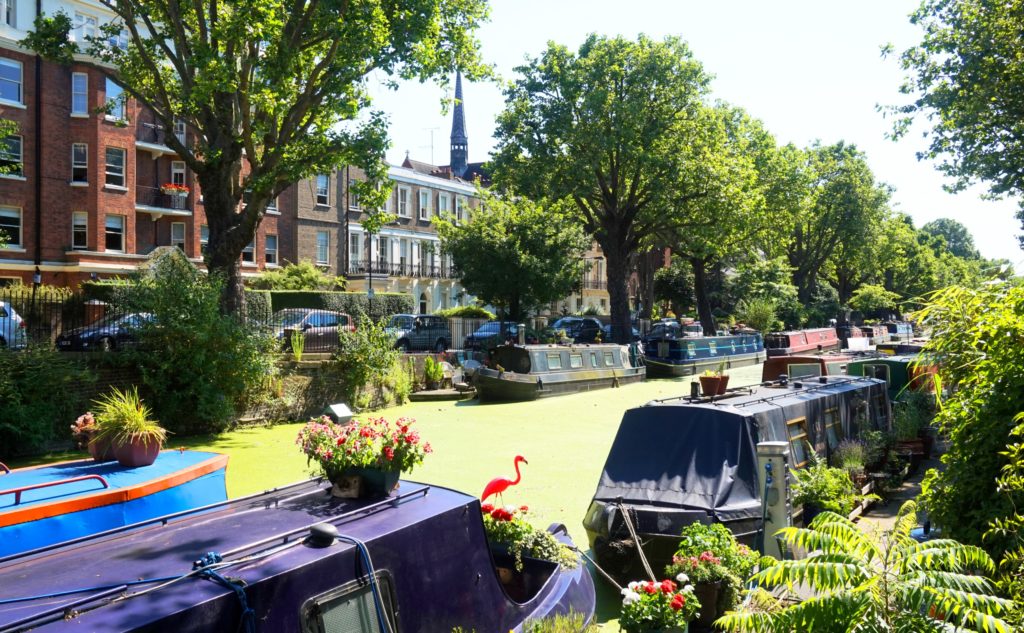 Here, you can head West for a nice dawdle towards lively Angel, or go for an East-side promenade to the plush greenery of Victoria Park. There's plenty of cosy canal-side pubs along the way, so you can stop off for a refreshing pint or two, or three.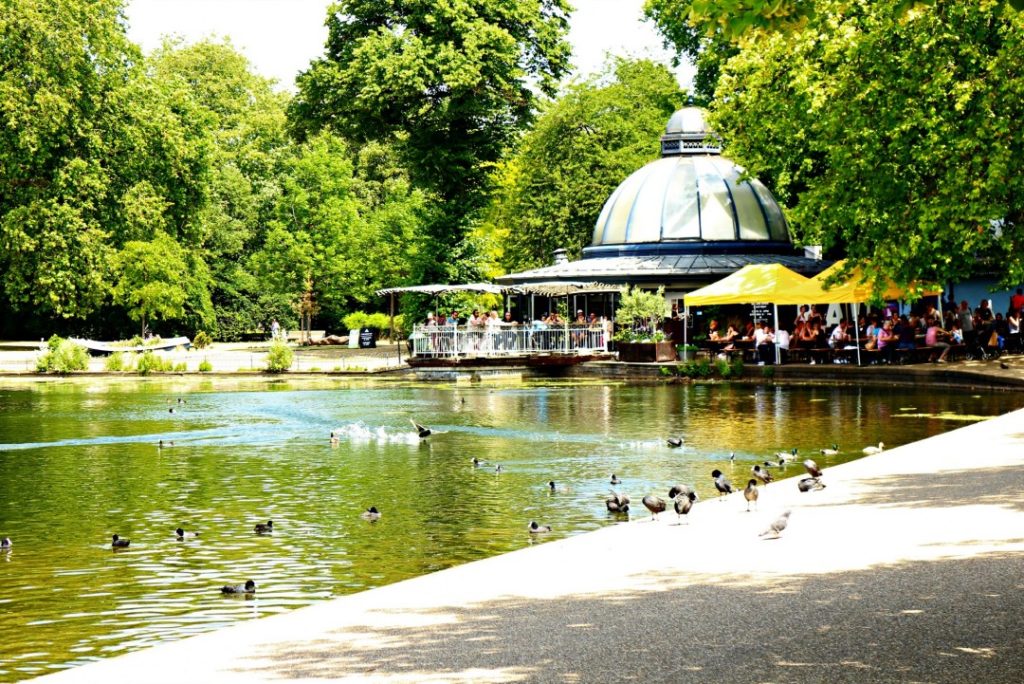 📍 Grove Rd
---
Book your Staycation nearby

'Life Up There' at Hyatt Place East
Double room + cocktails + dinner + breakfast

'Shoreditch Fever' at The Corner Hotel
early check in + double comfy room + cocktails + burgers + breakfast + late check out