Somewhere over the rainbow, there's this energising hotel with a scrummy roast, a sunset pool and a super vibrant decor. London's finest attractions are only a short walk away, so grab your +1 and splash some colour back into your Sunday.
---

'Vitamin Water' at Haymarket Hotel:
Deluxe room + Sunday roast + breakfast + pool access – up to -28% off –
---
10.30am – Wake up and smell the coffee ☕️
There's something quite special about watching Westminster wake up before all the tourists get up – but not without having breakfast first. The Urban Tea Rooms offer artisanal brews, classic scones and home-baked cakes in a friendly atmosphere, perfect for a nice slow start to a nice long Sunday.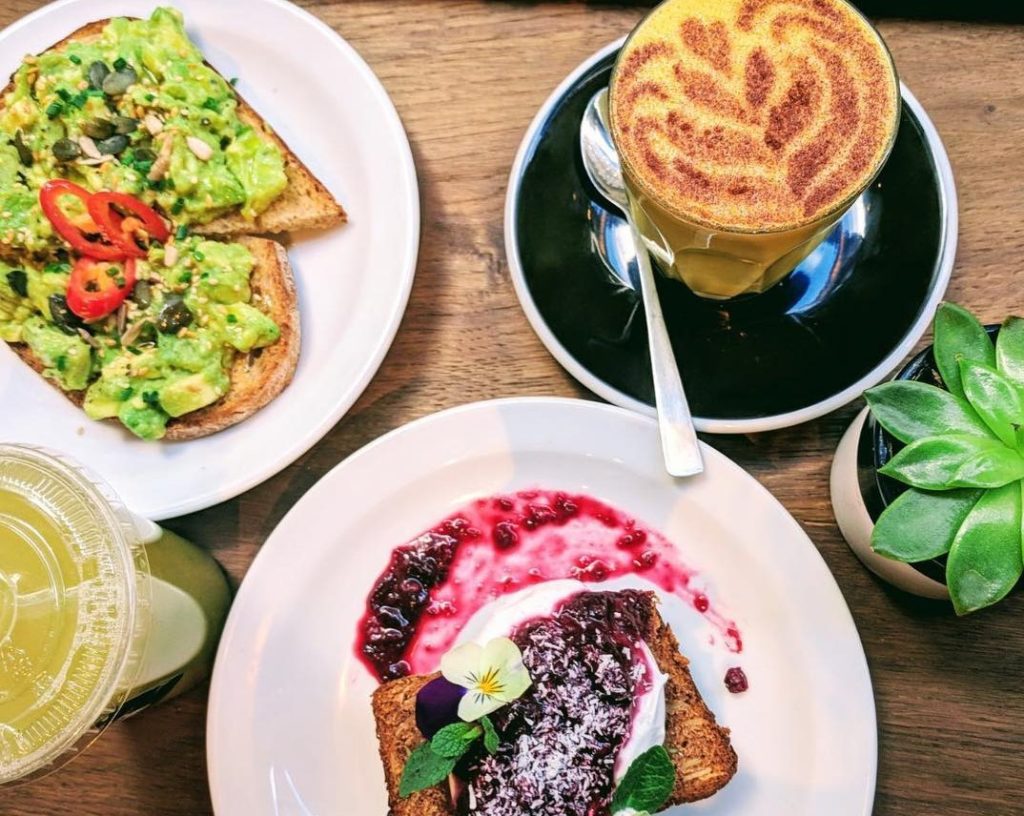 📍 19 Kingly St
11.45am – Pick up some neat stuff from Neal's Yard 🥞
Dive head first into the multicolored palette of London's most flamboyant yard with its bright buildings and twee shops. Our top picks: Neal's Yard Remedies, la Compagnie des Vins Surnaturels and St John's Bakery's whose doughnuts are making everyone go nuts.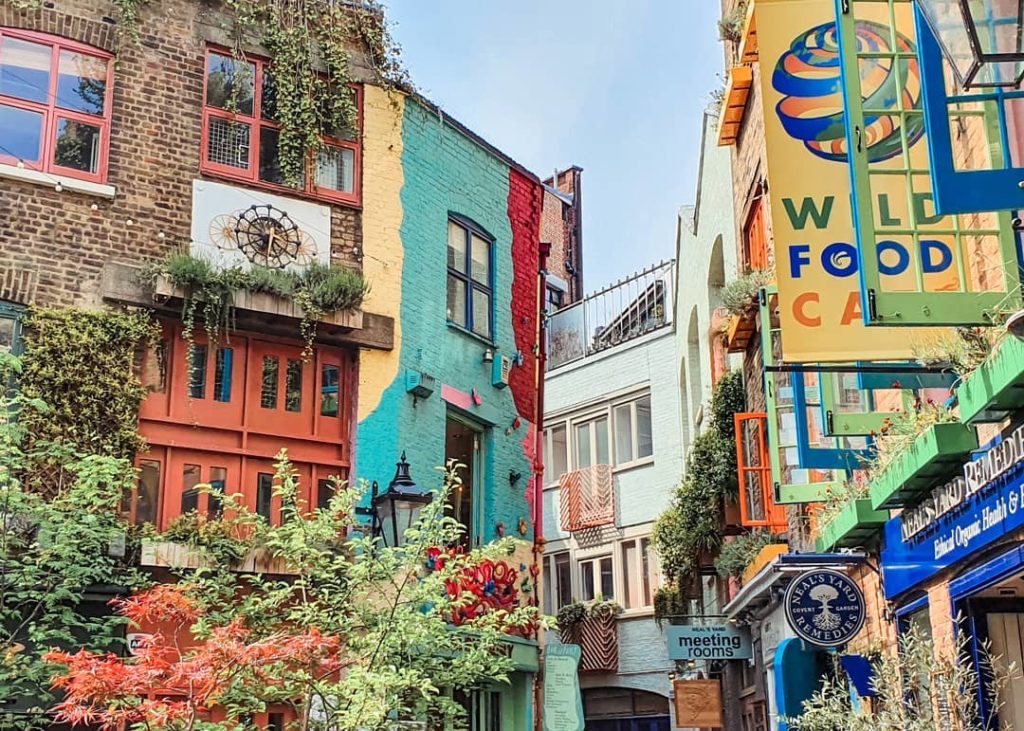 📍 Neal's Yard
2pm – Make the most of the Haymarket's Sunday roast 🍗
Not many roasts in this part of town are as good as your mum's, unless you count this one. In a lovely pretty-in-pink setting, pick your meat or go veggie, add all your trimmings and drown it in gravy, then eat and heave yourself up: your room is ready.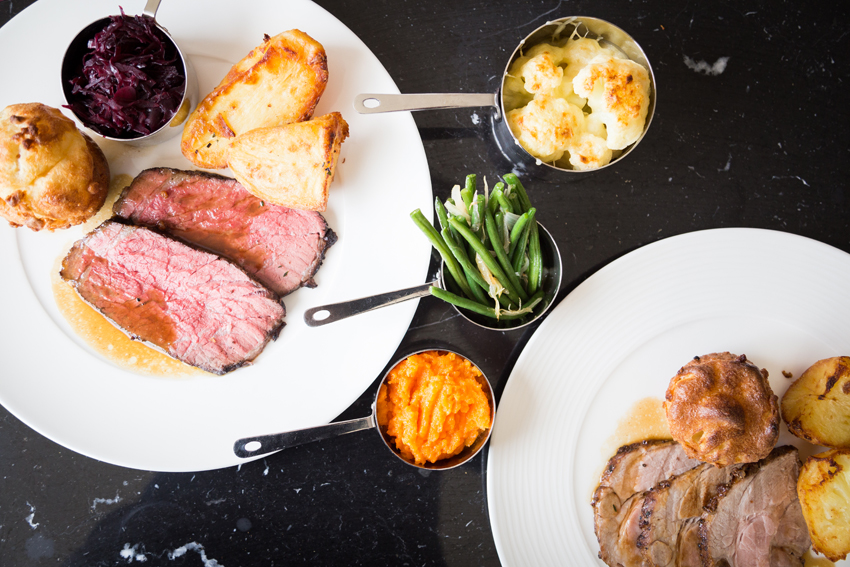 3pm – Check-out your room and jump into bed 🙌
No Sunday meal is really complete without a cheeky afternoon nap in front of the TV. Your dainty deluxe room is waiting for you upstairs with its quirky decor and its comfy king-sized bed. Indulge in a short strategic rest, you've got a busy night ahead.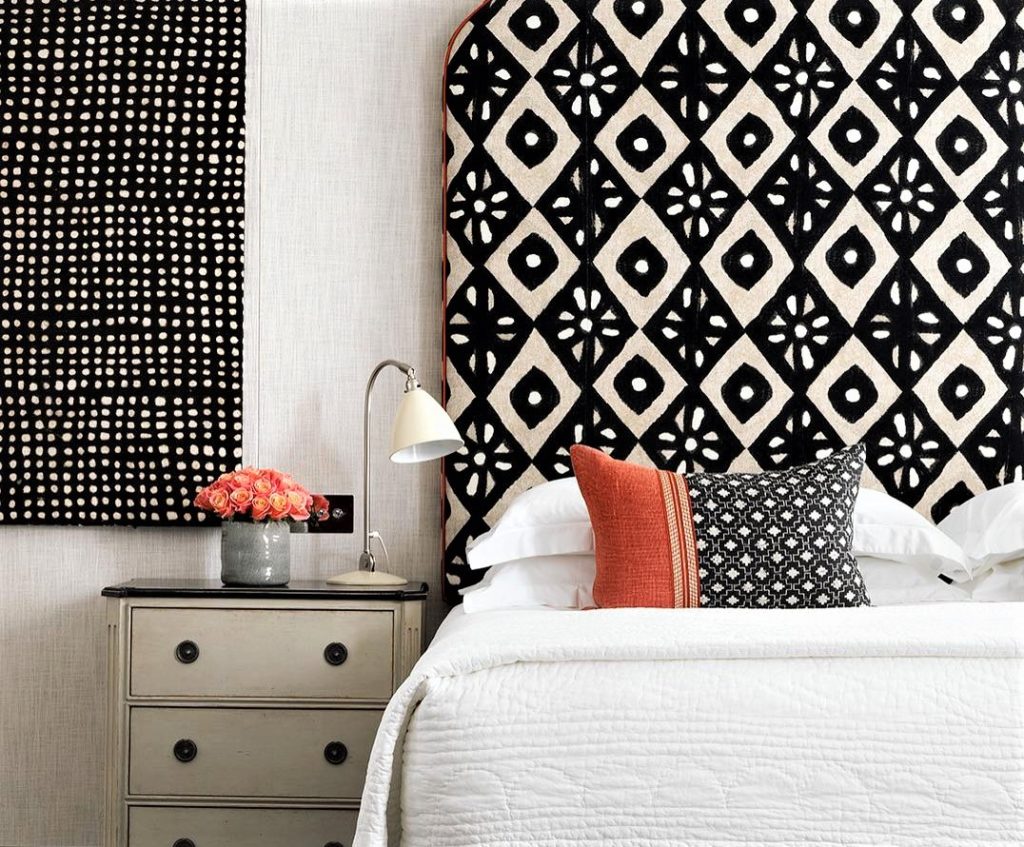 4.30pm – Go for a dip under the sunset 🐬
The perfect contrast to all the hustle and bustle outside, the pool here feels like a haven of peace and colour, with a soothing sunset light installation that'll leave you feeling fully revitalised. Like an energy drink, but so much cooler.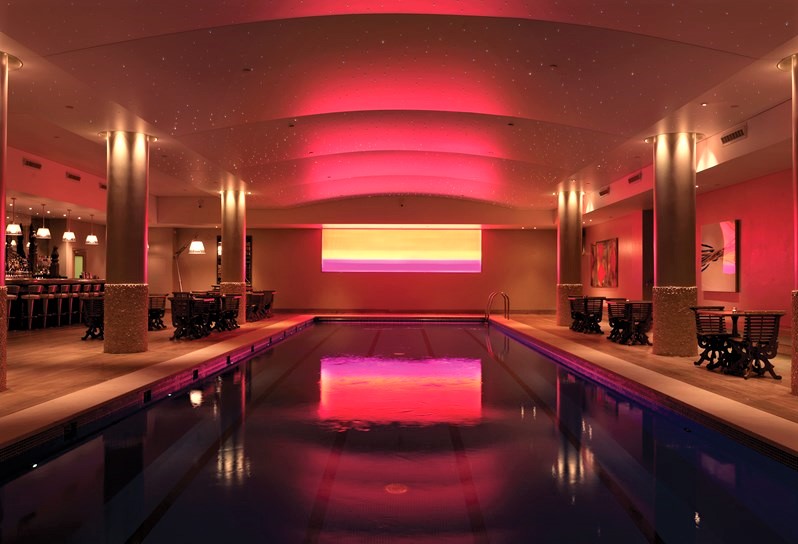 6.45pm – Meet Gordon and drink his wine 🍷
It's only the oldest, most popular wine bar in London, known around town for its luscious cheese boards, its divine wine list and its consistent lack of space. Luckily it's quieter on Sunday evening, so you can sit by the park and soak up the sun till the very last drop.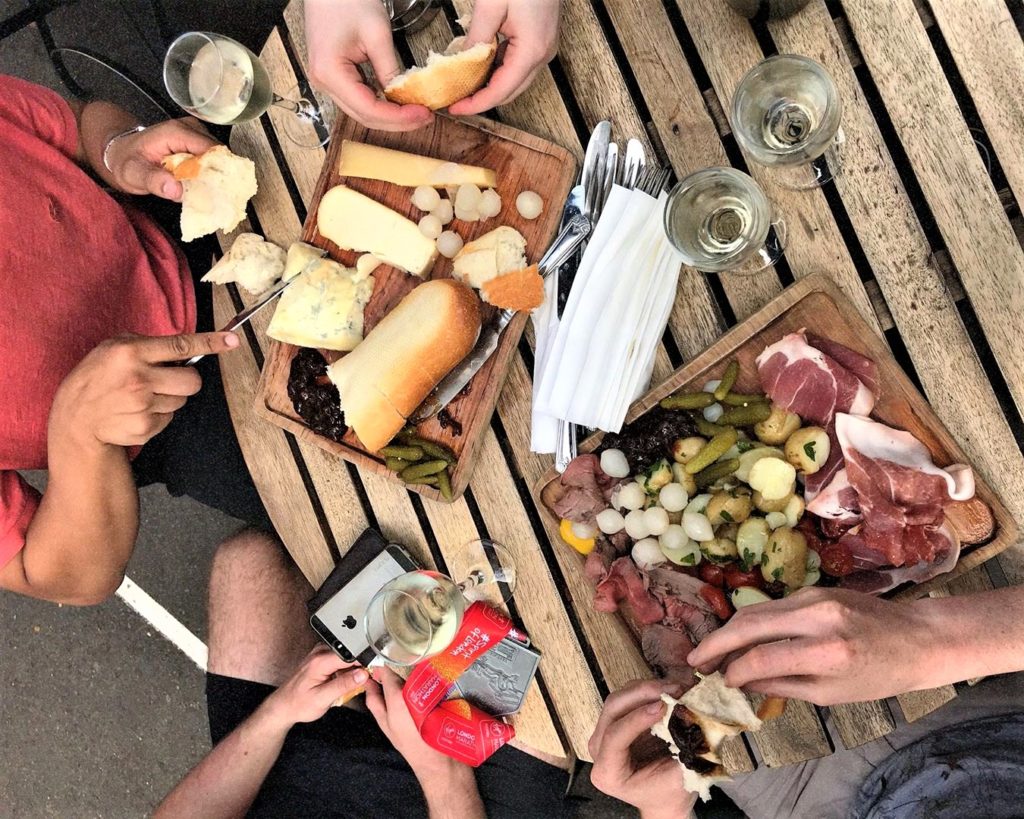 📍 47 Villiers St
8pm – Treat yourself to some tapas 🥘
Barrafina is all about serving small plates that are so simple and delicious it's ridiculous. In an cosy intimate setting, you won't want to leave without trying the fish. That would just be foolish.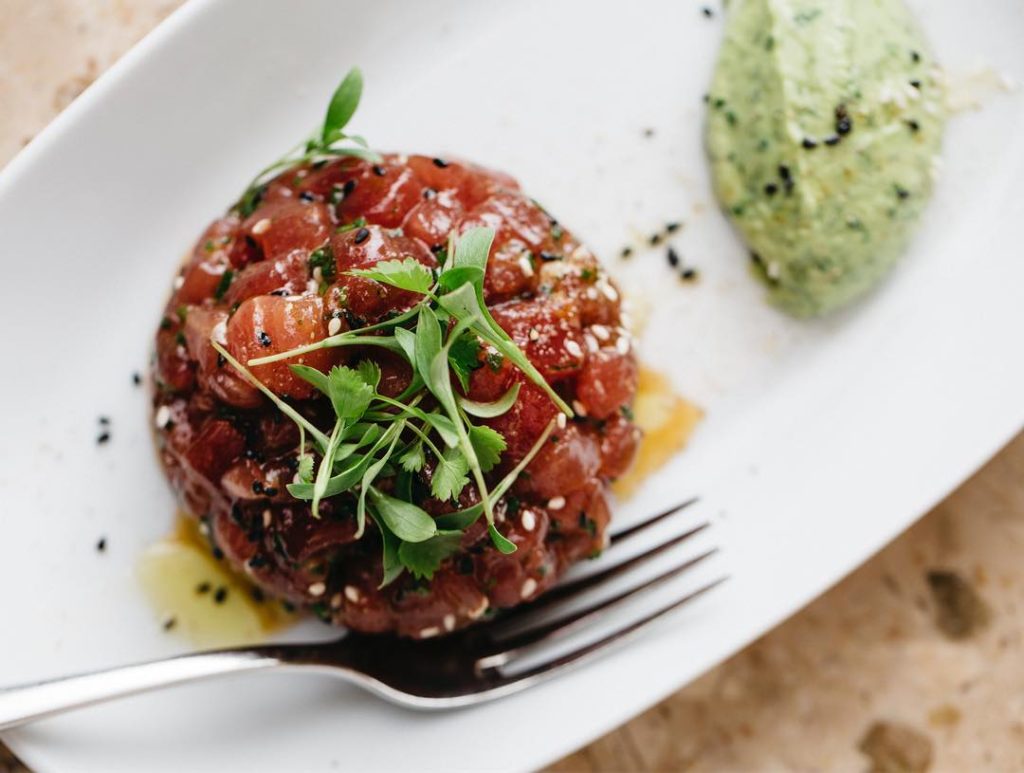 📍 26-27 Dean St
9.00am – Get up and call up your breakfast 🥐
Avoid the Monday blues and ease slowly into your Monday groove: a warm breakfast is on its way to your room. Lap it up, and smile: life is feeling pretty right right now.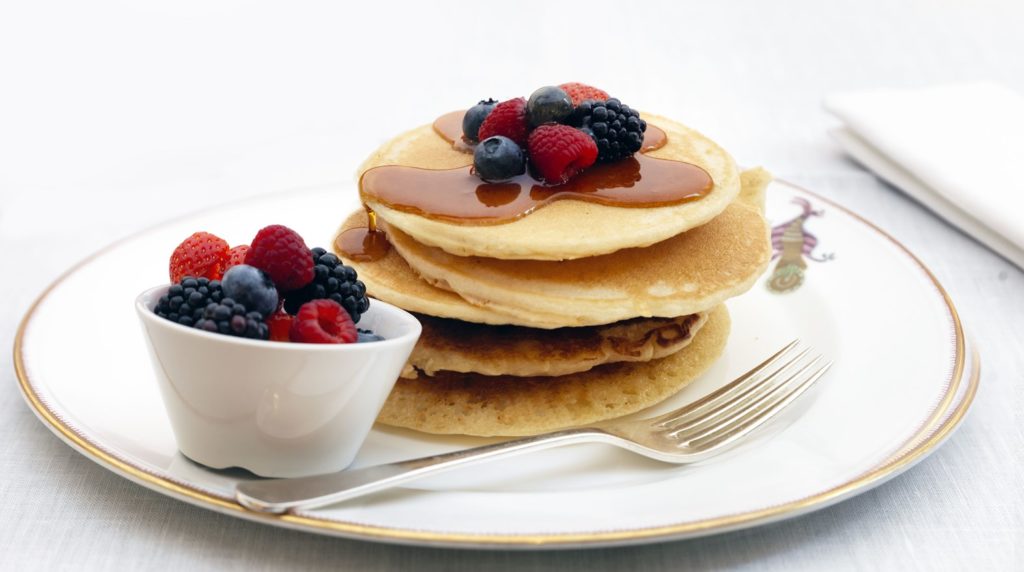 ---

'Vitamin Water' at Haymarket Hotel:
Deluxe room + Sunday roast + breakfast + pool access – up to -28% off –
---
Make the most of your next Sunday in London with our guides ✨
> 24h at The Good Hotel: a floating hotel with a rooftop bar overlooking the docks
> 24h at Danesfield Hotel: a magnificent mansion with a spa overlooking the Thames
> 24h at the Courthouse Hotel: a great escape in an old magistrate's court turned 5* hotel
> 24h at The Curtain: Brooklyn chic in the streets of Shoreditch
> 24h at Novotel Canary Wharf: a 4* hotel soaring above London's skyline