Sail away this Sunday with this floating hotel drifting on top of the Thames. It's got a comforting rooftop bar and a big ol' breakfast, and it's only 10 minutes away from gorgeous North Greenwich. Say ahoy to the captain and jump on board! ⛵️
---

'City Cruisin' at The Good Hotel:
Water view room + breakfast + late check out – up to 27% off –
---
10.30am – Pick up a coffee from Plumtree ☕️
There's really no better way to start a Sunday than with a warm cup of joe in a little spot full of lovely people. Gorge yourself silly on the Plumtree's homemade cakes and delicious vegan fare, because all life-changing journeys start with a full belly.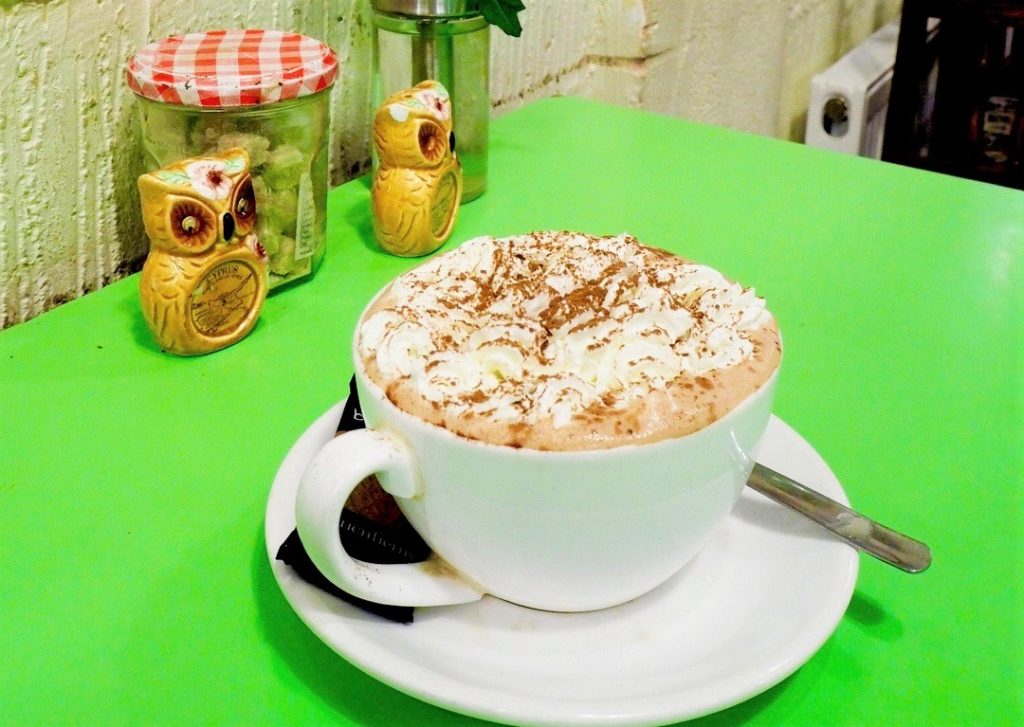 📍 285 Greenwich High Rd
11.45am – Mooch around Greenwich Market 💐
The greenest, witchiest market in the land, Greenwich market is the perfect place to while away a sunny Sunday. The only market on a world heritage site, it's packed with artsy pop-ups, old vintage shops, and enough sweet-smelling street food to have you salivating for more grub.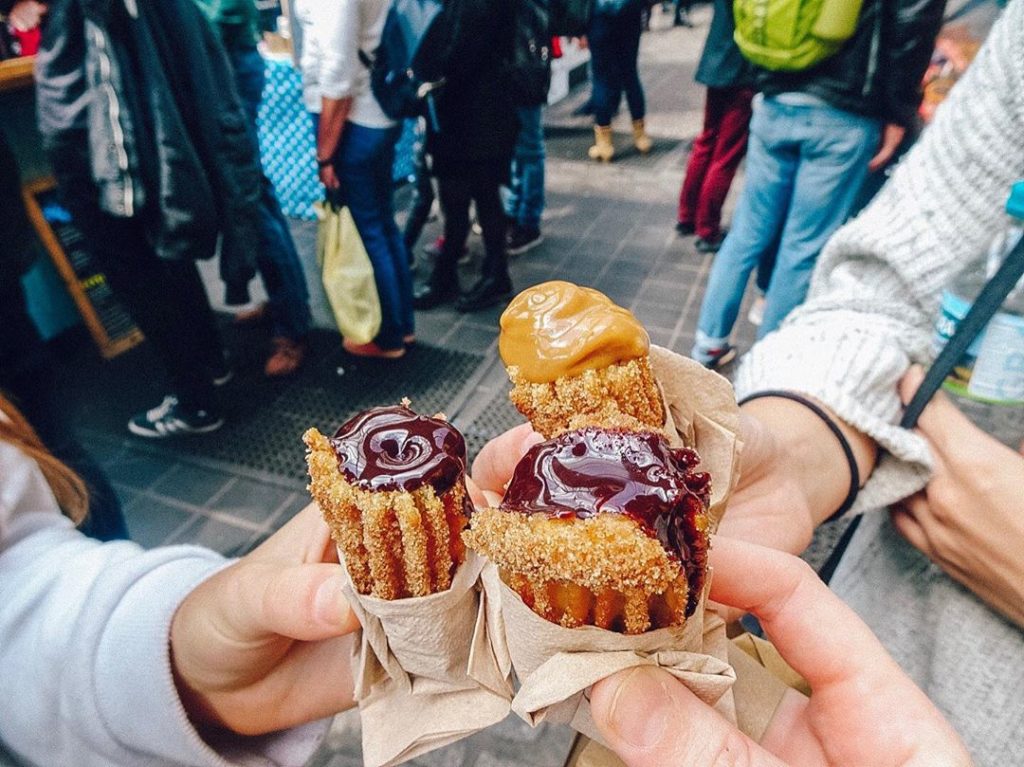 📍 5B Greenwich Market
1pm – Pause for a pie from Goddards 🥧
This South-London institution has been serving crispy pie and creamy mash to hungry Londoners since the early 1800s. Cop yourself a classic, pair it with jellied eels and mushy peas, then head to Greenwich park to digest all that goodness.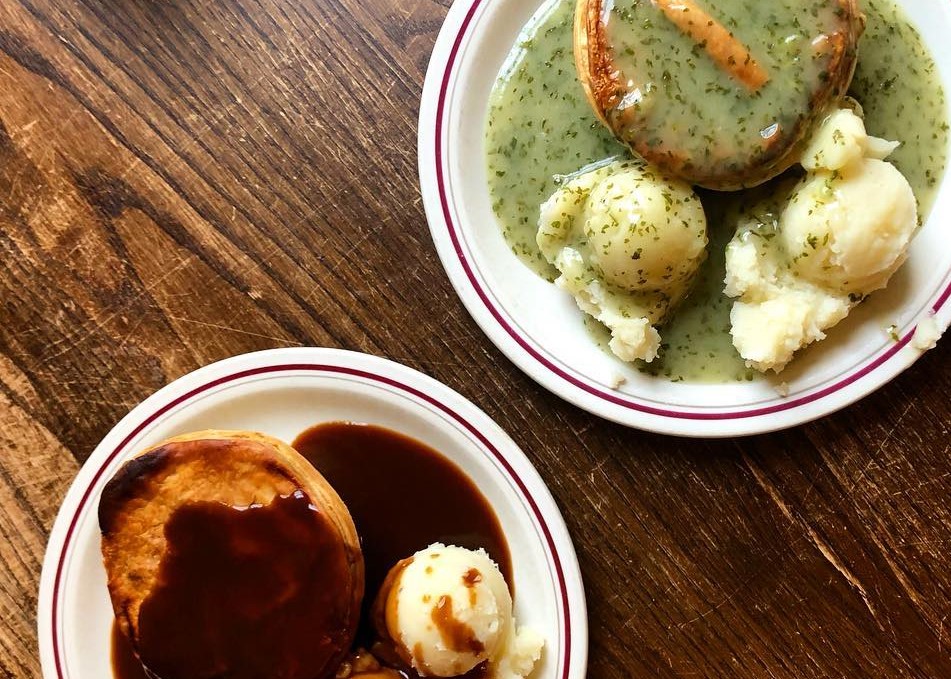 📍 22 King William Walk
2.30pm – Discover the Docks ⚓️
See London like you've never seen it before: cruisin' like a villain on a boat to North Greenwich. After that, it's a short super scenic cable car ride to the Royal Victoria Docks – the perfect moment for a perfect question, like 'do you fancy a drink on a floating hotel?'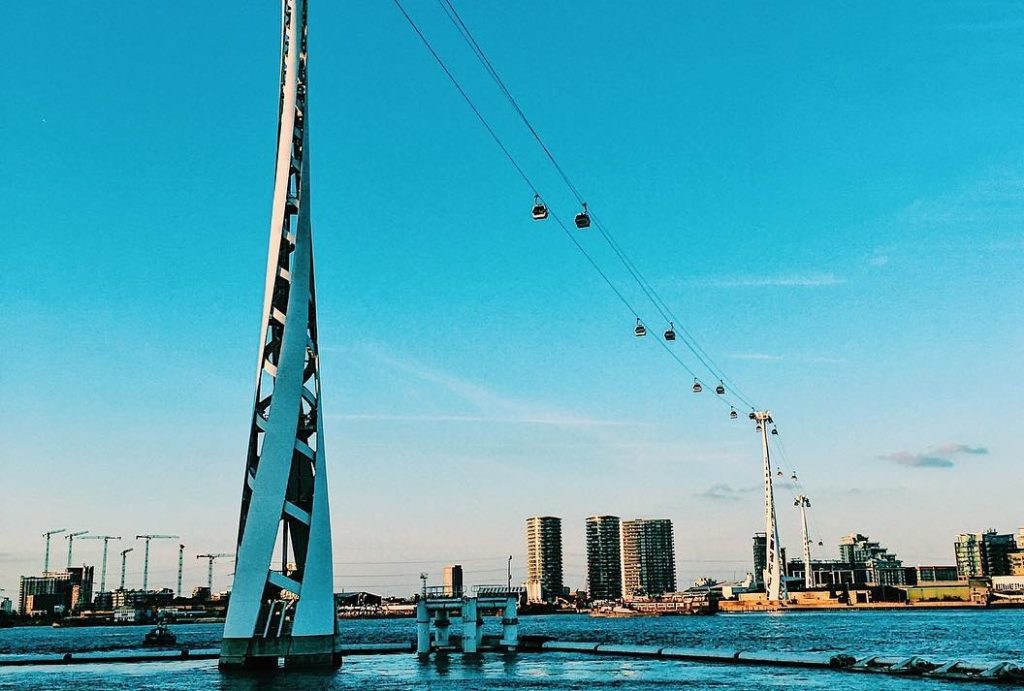 📍 Royal Victoria Docks
3pm –

Walk the plank to your ship

✨
It's been a busy morning so it's high-time you boarded your ship! Make your way across the bridge, and you'll be greeted with a smile and escorted to your cabin: a cosy, minimalist room with a king-size bed and soothing views over the Thames.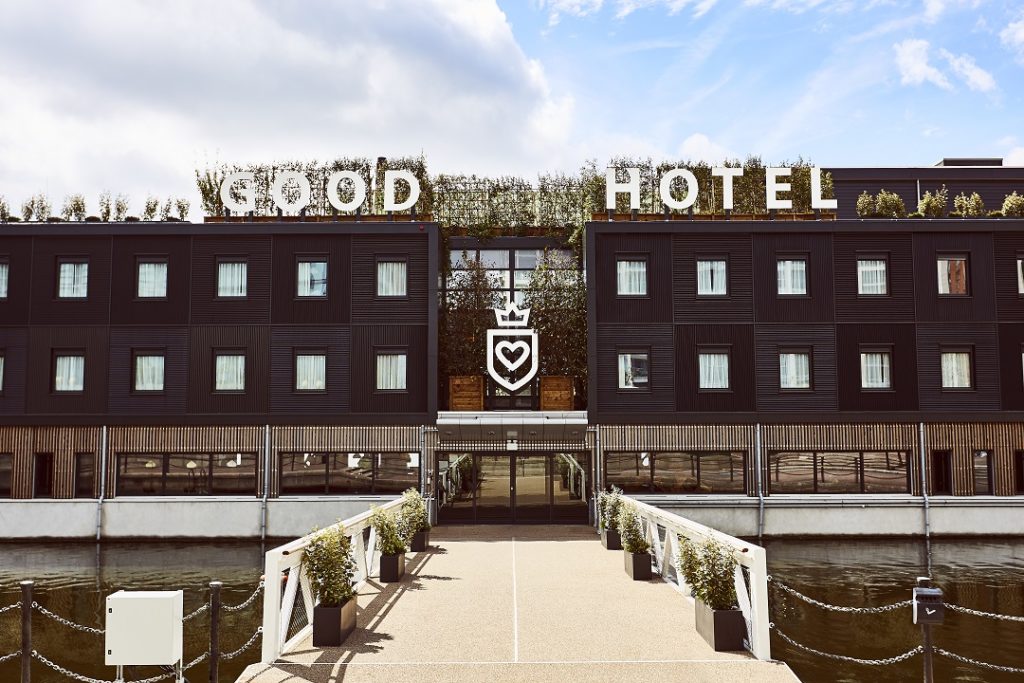 4pm – Relax with a refreshing drink on the rooftop 🍹
Once you two sailors are settled in, there's a rooftop bar waiting upstairs with your name written all over it. All proceeds go back to the community, so you can cool off with a cold drink, then order another without feeling guilty.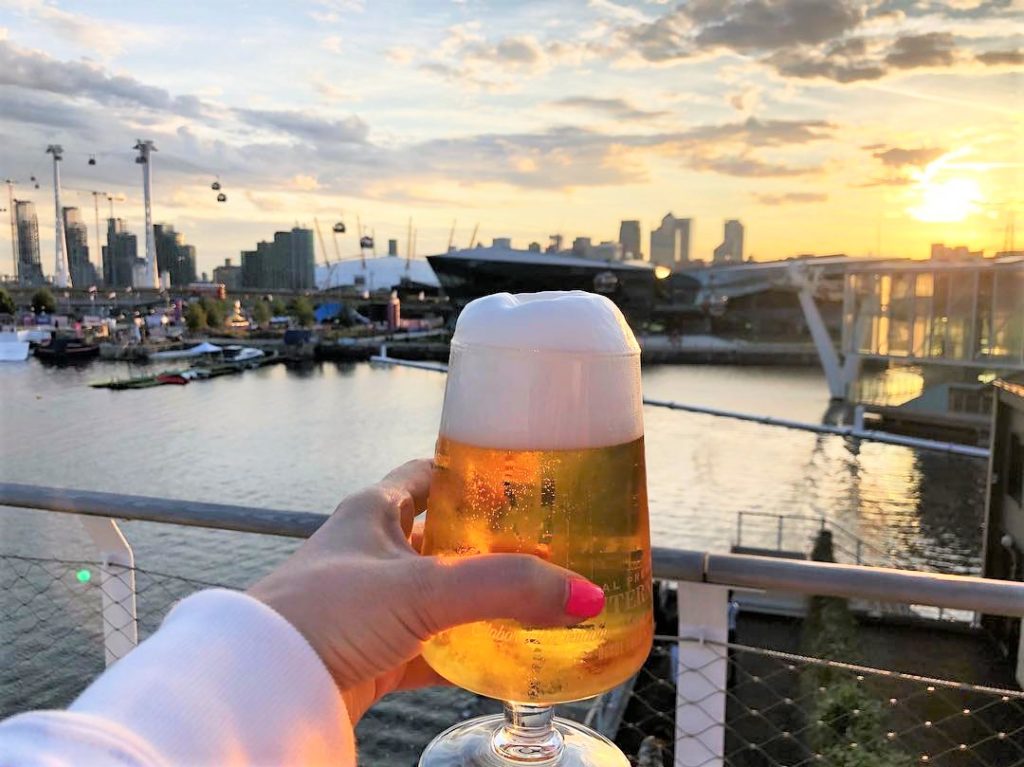 6.45pm – Go for a royal stroll on the Royal Victoria Bridge 👑
By now the docks are simmering with people and shimmering with lights, which is as good an excuse as any to enjoy a nice long stroll across the Royal Victoria Bridge. Just don't drop your phone in the Thames with that #sunsetselfie.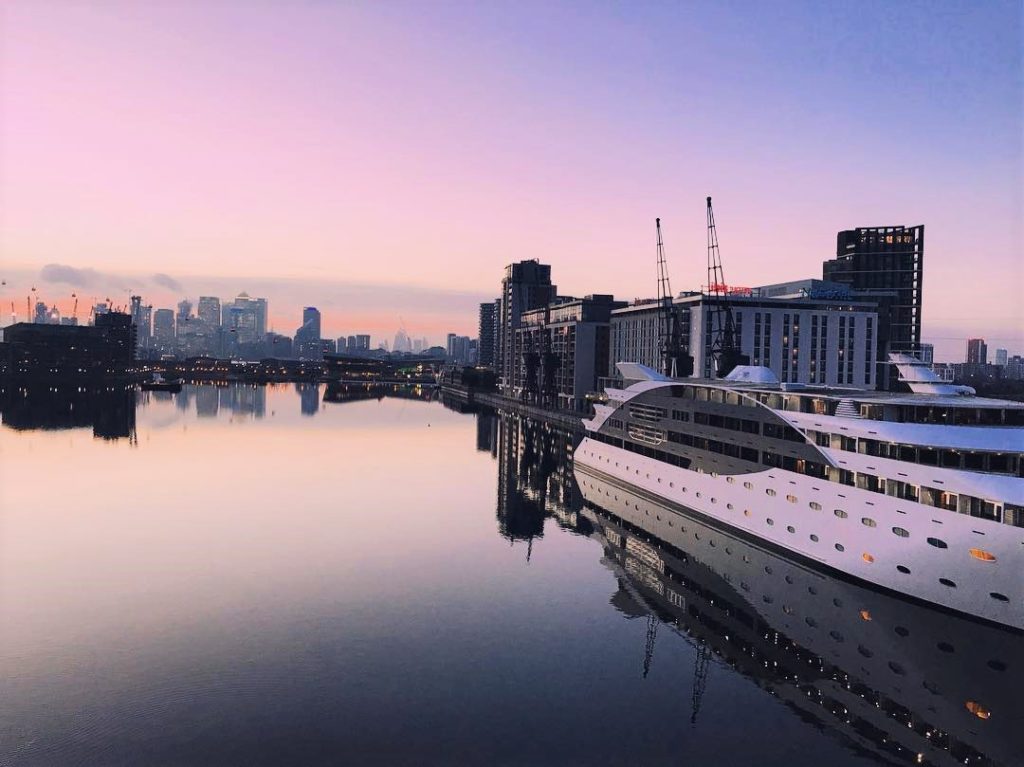 📍 Gallions Point Marina
8pm – Wind down with some great food and good wine 🥘
It's always time for wine when la Barrique's round the corner. These guys know how to dish out the kind of cheese and charcuterie board that'll have you gagging for more – and their Picpoul de Pinet really is to die for.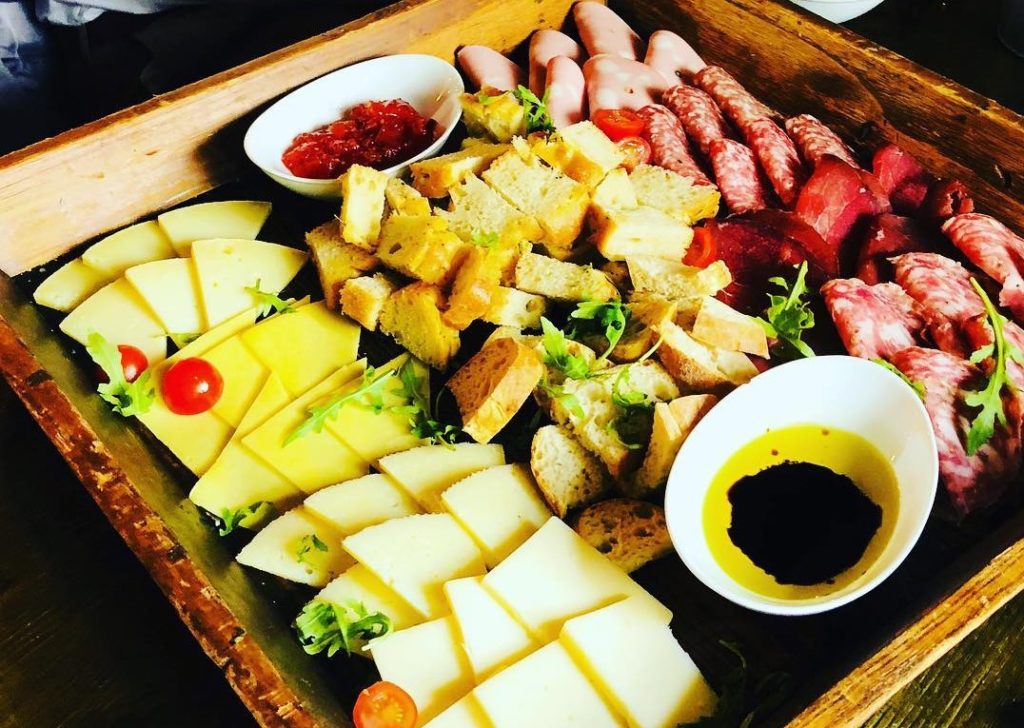 📍 R5, Warehouse K ExCel West
9am – Have your breakfast with the horizon 🥐
Nothing beats waking up to the sound of softly sloshing water – and the smell of a hot breakfast. It's a wholesome, hearty affair here that'll leave you feeling hyped for the week, or ready for a nap. Good thing we got you late check-out!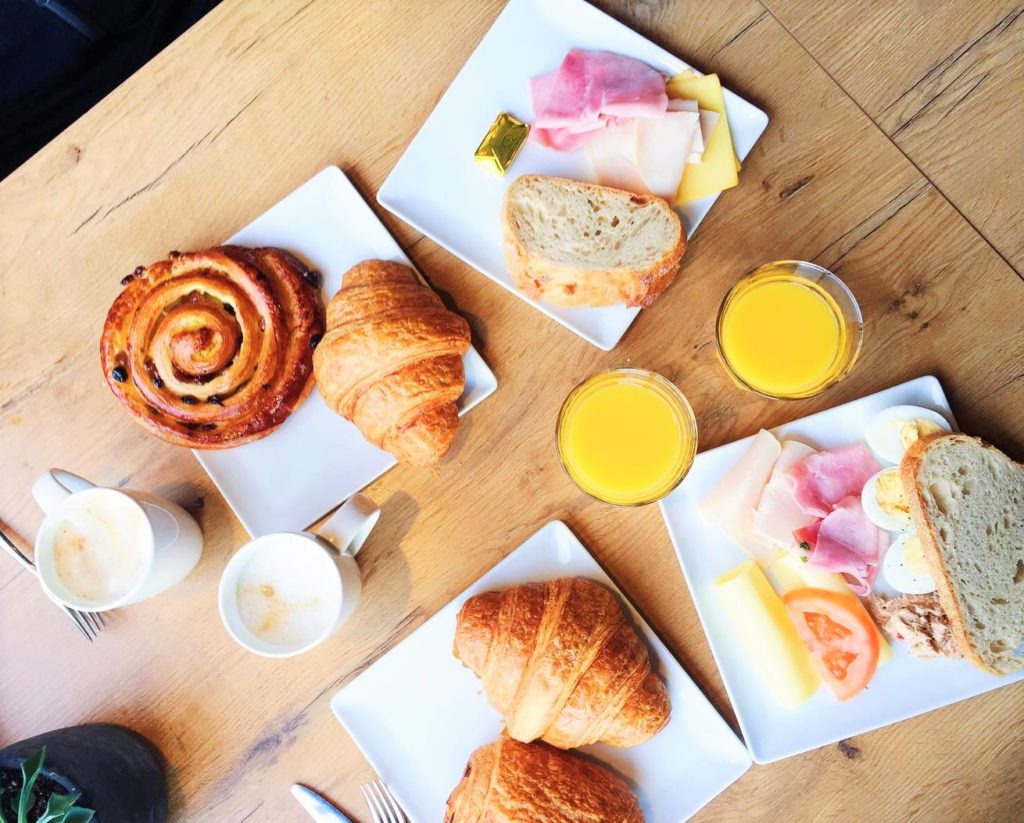 ---

'City Cruisin' at The Good Hotel:
Water view room + breakfast + late chek out – up to 27% off –
---
Make the most of your next Sunday in London with our guides ✨
> 24h at Danesfield Hotel: a magnificent mansion with a spa overlooking the Thames
> 24h at the Courthouse Hotel: a great escape in an old magistrate's court turned 5* hotel
> 24h at The Curtain: Brooklyn chic in the streets of Shoreditch
> 24h at Novotel Canary Wharf: a 4* hotel soaring above London's skyline