There's really no way to repay her for all her long years of servitude and unconditional love. But pushing the boat out and treating her to a 24h luxury hotel experience is definitely one way to show your appreciation. Whether she's more feng-shui or Shoreditch chic, we've got this Mother's day covered. 💅
---
1. A gift for zen mums 🍃
If your Mum is obsessed with Marie Kondo and enjoys a spot of meditation, treat her to high tea with a hint of Japanese minimalism. The most profoundly spiritual mother-child connections often take place over whiskey cappuccinos and yuzu tarts. True story.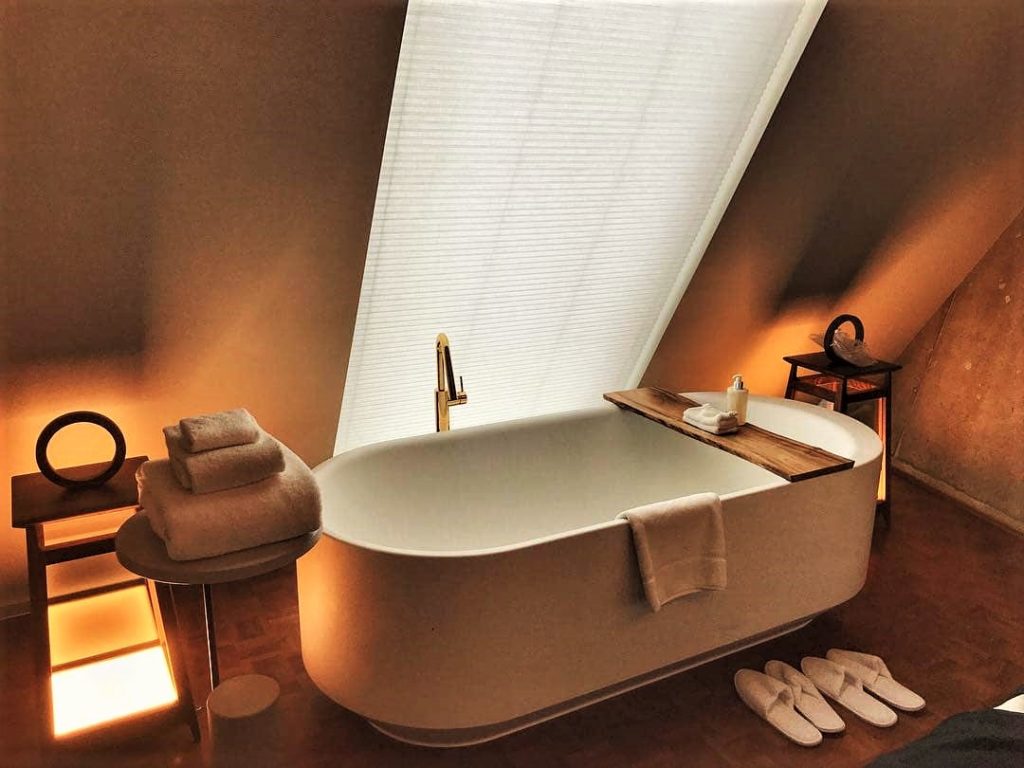 « Lost in Translation » at Nobu Hotel Shoreditch
Deluxe Room + Nobu Breakfast + Afternoon Tea + Steam Room Access + Gym Access – up to 32% off
2. A gift for gourmet mums 🍝
If mum's a bit of a foodie, then the Haymarket is the place to be. A ridiculously tasty roast with trimmings to smack your lips over, followed by a nap in your gorgeous rooms upstairs. As if that wasn't enough, you two will be treated to a delicious breakfast in bed the next morning. That should earn you some brownie points?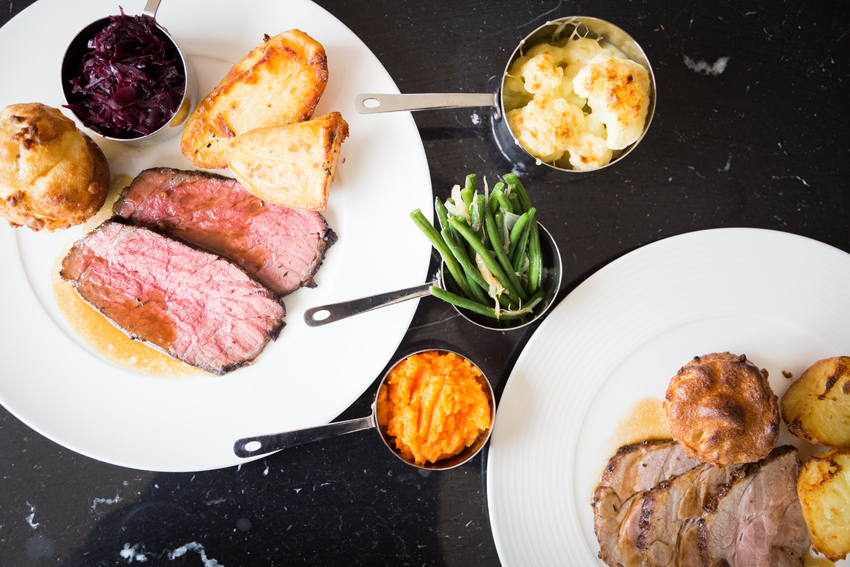 « Taste the Rainbow » at the Haymarket Hotel
Deluxe Room + Breakfast + Pool+ Sunday Roast – up to -30% off
3. A gift for A-list mums 😎
Take your mum for a walk in the footsteps of Julia Roberts and Hugh Grant, not to mention all the other celebs rumoured to have spent the night in The Portobello's infamous glam-rock rooms. We won't mention any names… like Kate Moss or Robbie Williams.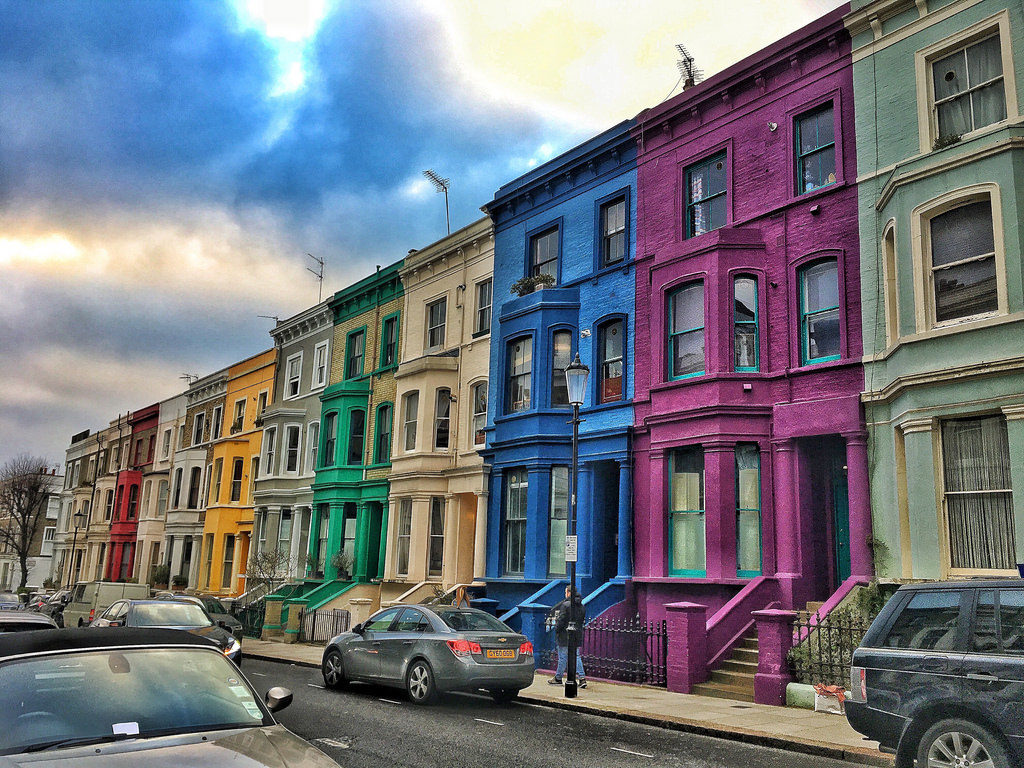 « Bohemian Rapsody » at The Portobello
Jolly Room in Notting Hill + Breakfast + Bottle of Bubbly + Box of Chocolates – up to 28% off
4. A gift for opulent mums 💅
Maybe your mum favours the finer things in life. If that's the case, then only the royal treatment will do. Like the Corinthia, with its marble floors, crystal chandeliers, four-floor spa and gold-trimmed everything. This is the ultimate way to pamper your Queen Mother.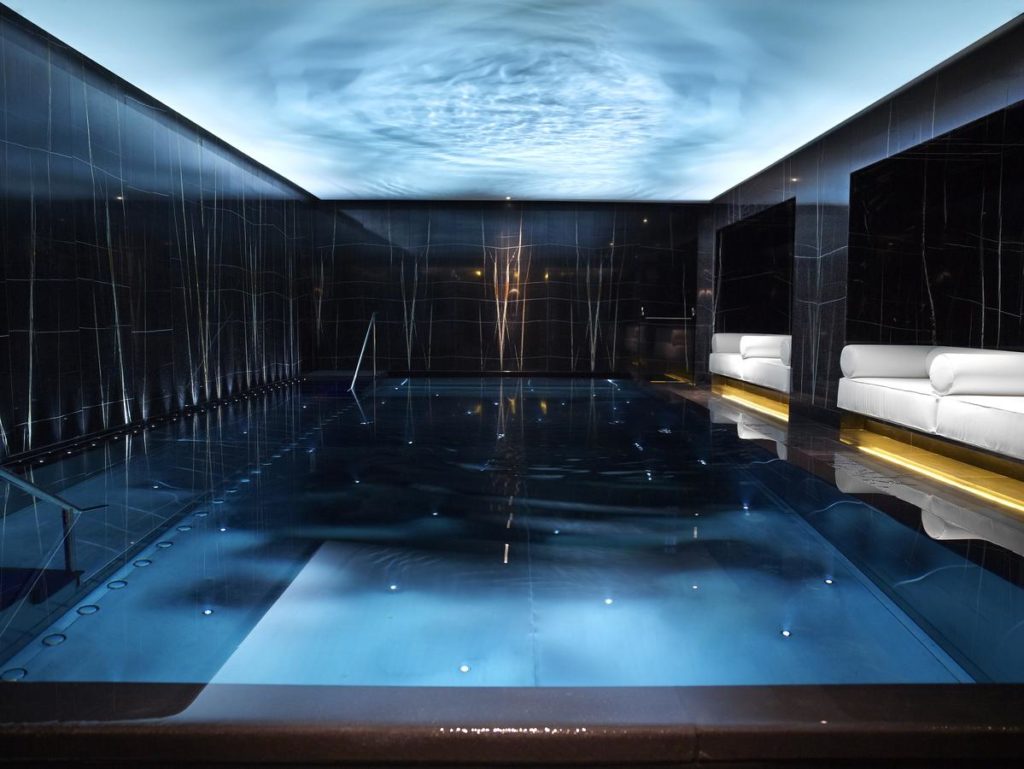 « A Royal Affair » at Corinthia Hotel
Superior King Room + Full English Breakfast + Champagne Half-Bottle + Pool+ Vitality Pool + Sauna + Thermal Floor + Gym Access – up to 23% off
5. A gift for rebel mums 🎸
This is one for the mum who never lost her cool factor. The one that's up for getting a little Mother's Day ink in a private tattoo parlour. Because that's very much an option at The Curtain. This is a slick hotel for a sassy lady who probably deserves something as effortlessly chic as a heated rooftop pool and a private members club. As luck would have it, the hotel's got those too!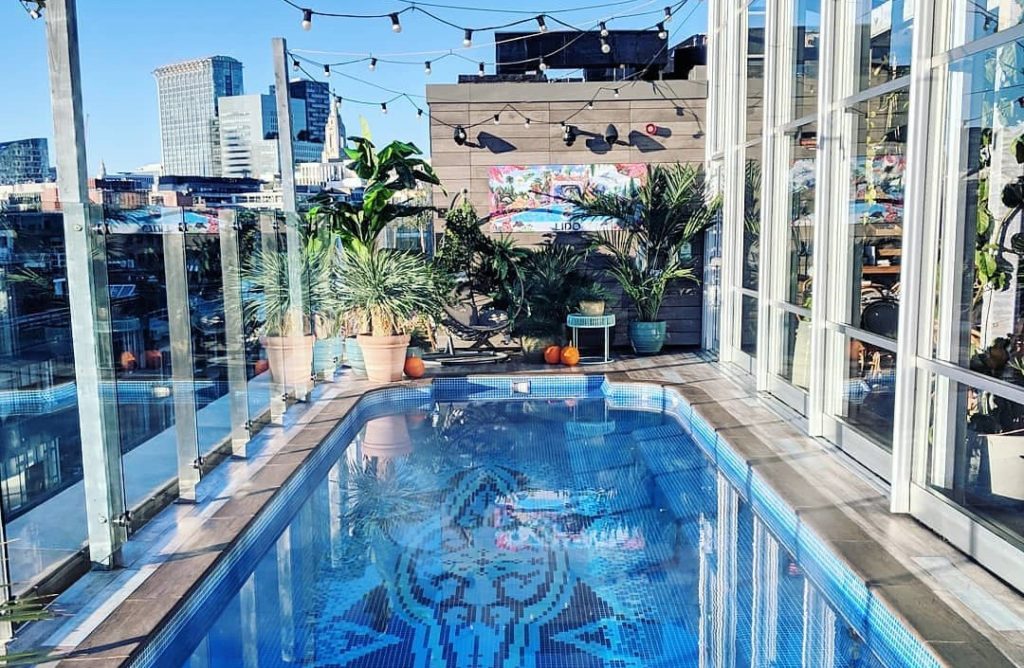 « Pool & the Gang » at the Curtain
City Room + Buffet Breakfast + Heated Rooftop Pool + Gym Access – up to 25% off
> 24h at The Curtain: Brooklyn chic in the streets of Shoreditch
> Video: Laura & Xavier at The Curtain
---
Naturally rich in incredible experiences and from £50, our printable gift card is valid for one year on all Staycation offers: your mum will finally get the holiday she deserves! 😍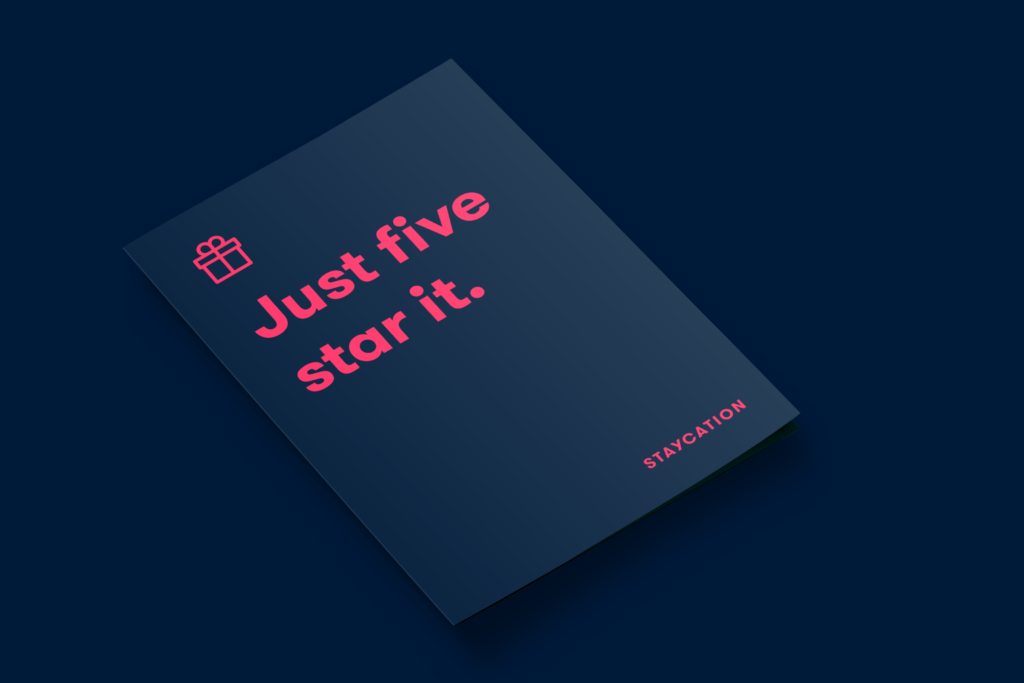 Offer 24-hour experiences in London's finest hotels:
✔︎ From 50£
✔︎ Valid on all our offers and all year round
✔︎ Available in 2 colors
---
What's Staycation? 🤔
Staycation is a break from your everyday, just a stone's throw from your place. From supersizing your Sunday routine, to accessing places you never knew existed just a few tube stops away, here are all the ways Staycation can top-off your weekends. It's time to reclaim your Sundays! 🙌
Read other stories on Staycation Life: