Staycation is a break from your everyday, just a stone's throw from your place. From supersizing your Sunday routine, to accessing places you never knew existed just a few tube stops away, here are all the ways Staycation can top-off your weekends. It's time to reclaim your Sundays.
---
1. Turn every Sunday into a holiday, just around the corner
Holidays are too few and far between. So we've created a new gateway into your own city: 24h mini-breaks in some of your city's finest hotels, waiting for you just a tube ride away.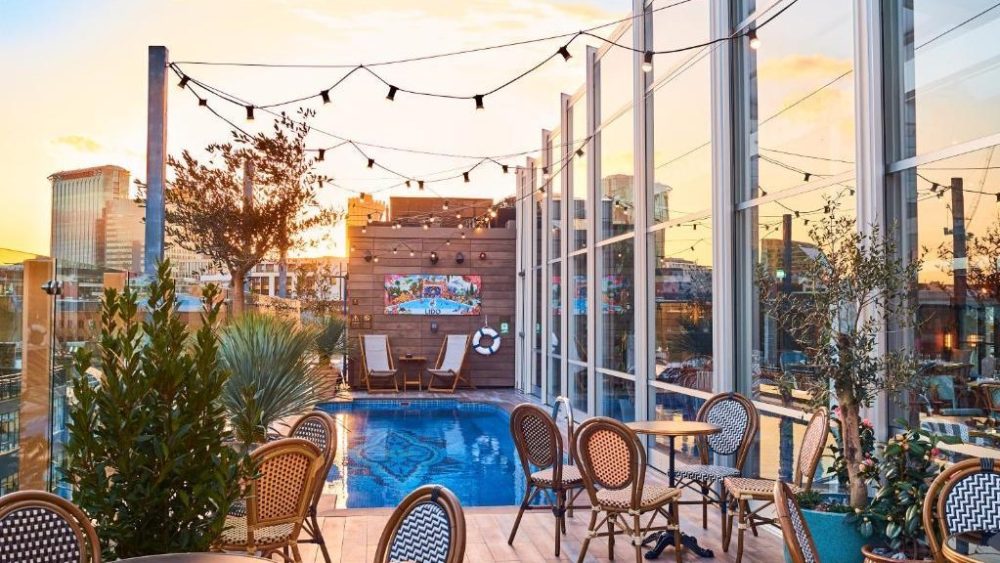 2. Supersize your Sunday routine
Sundays are made for brunches, trips to the cinema and chilling in bed. It's a timeless itinerary, but it could do with some extra pizzazz. Like having a 5 star bottomless brunch, followed by a classic movie in London's largest private cinema, topped off with a midnight swim in an indoor pool, all in the same place.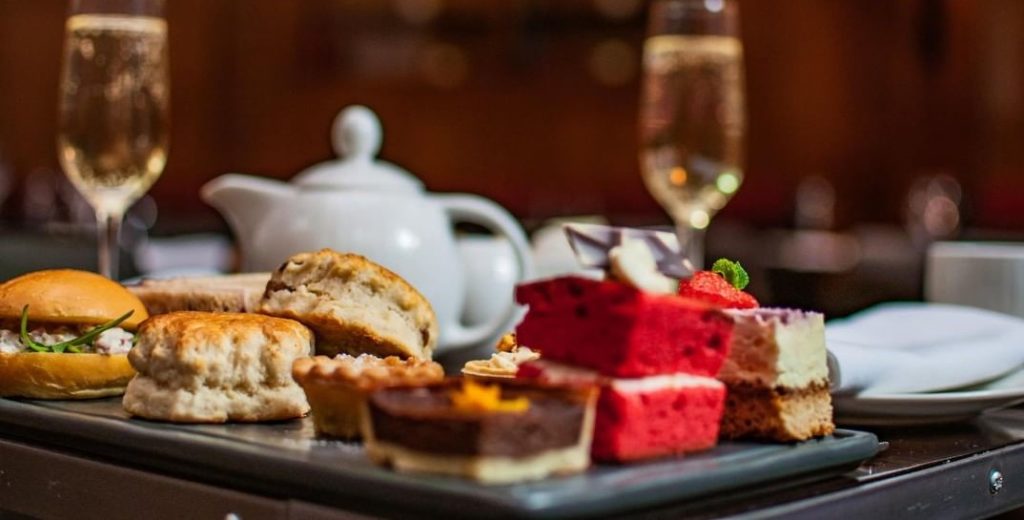 3. Stun your +1 with something special
A carefully crafted cocktail in a warm bubble bath, a private pool with incredible views, breakfast in bed overlooking the Thames…your Sundays in London will never be the same again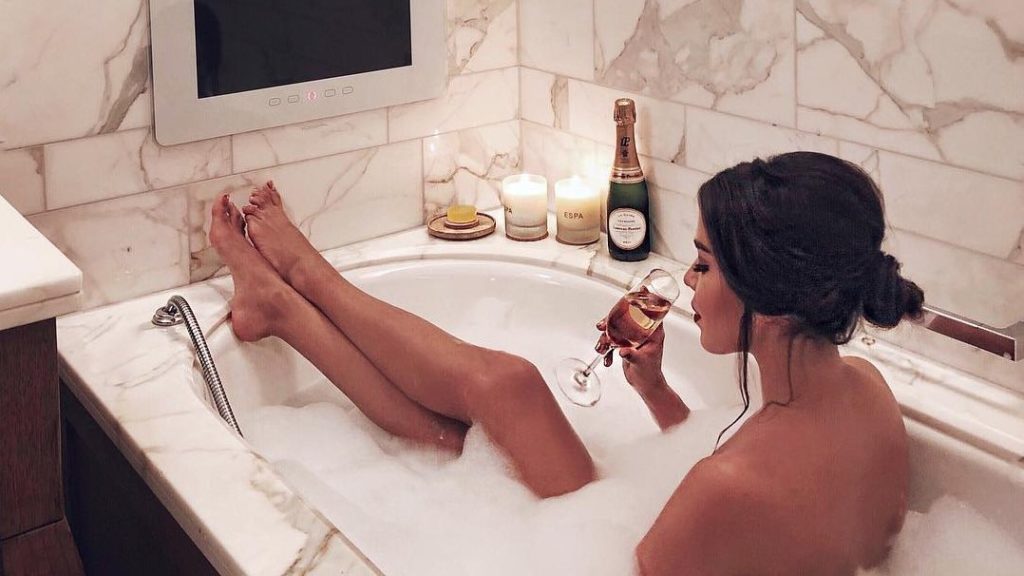 4. Make Mondays spa days
Your Monday morning to-do lists is about to look much more to-doable. First, wake the body up with a few refreshing lengths in the pool. Next, simmer for a spell in the jacuzzi. And finally, have a deep cleanse in the hammam spa. It's hot work, but someone has to do it.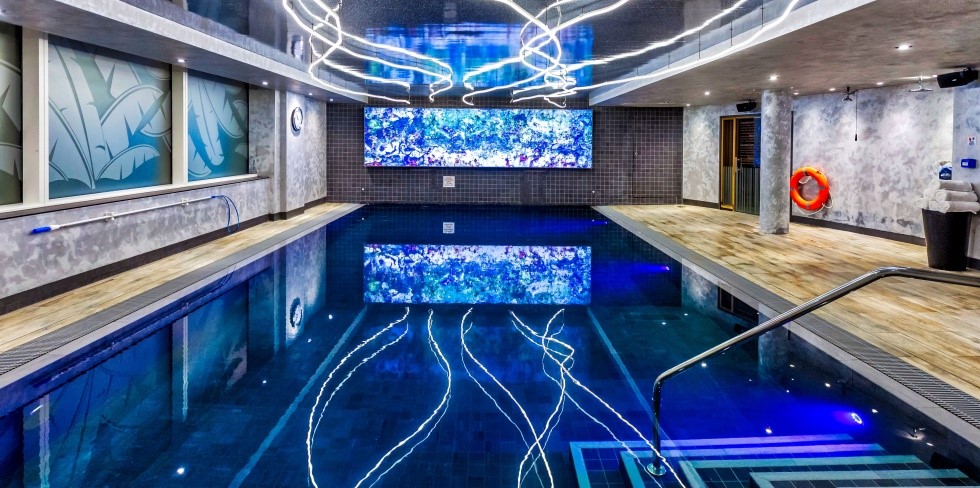 5. Room service everything
You won't ever need to leave the room: we can bring you everything you need, from breakfast to dinner or a nightcap. The only thing we can't bring to your room is the spa.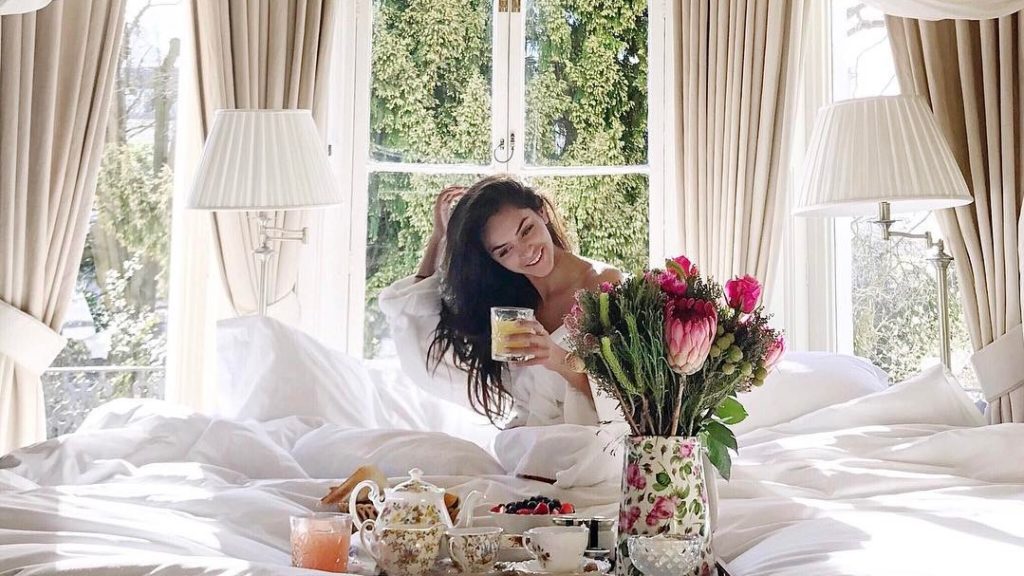 6. A divine day out for a dashing duo
It only takes two to indulge, so you and your +1 should put everything else on standby and simply enjoy being pampered for a day. Whether it's your mum, your other half, your goldfish or your best friend.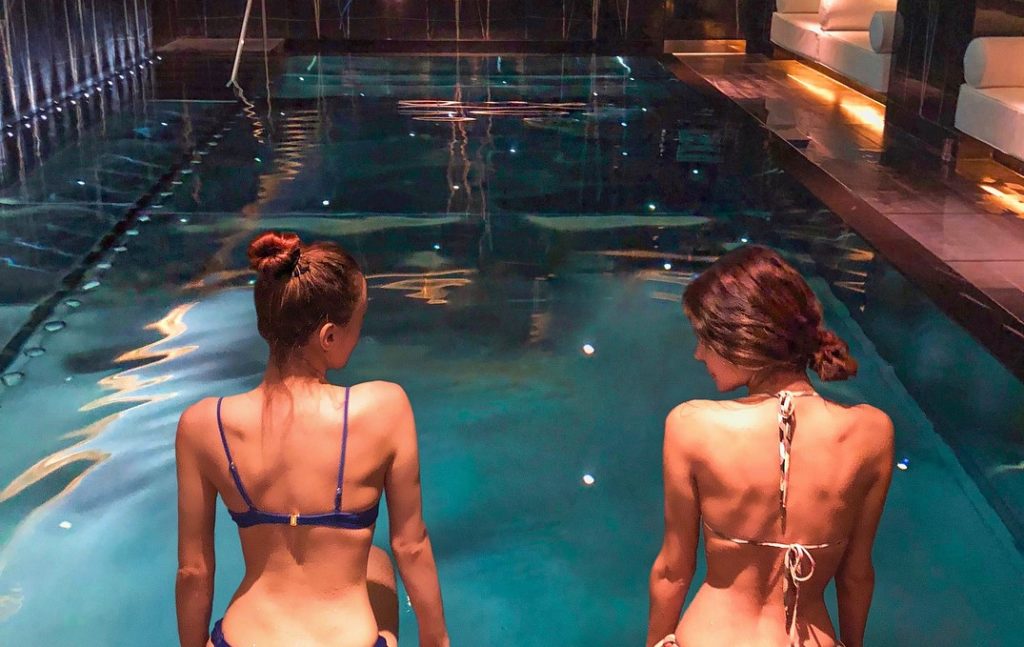 7. Discover hidden gems in your hometown
From heated rooftop pools and floating hotels, to private cinema screenings and secret speakeasies: there's a whole new world to discover, and it's right there under your nose.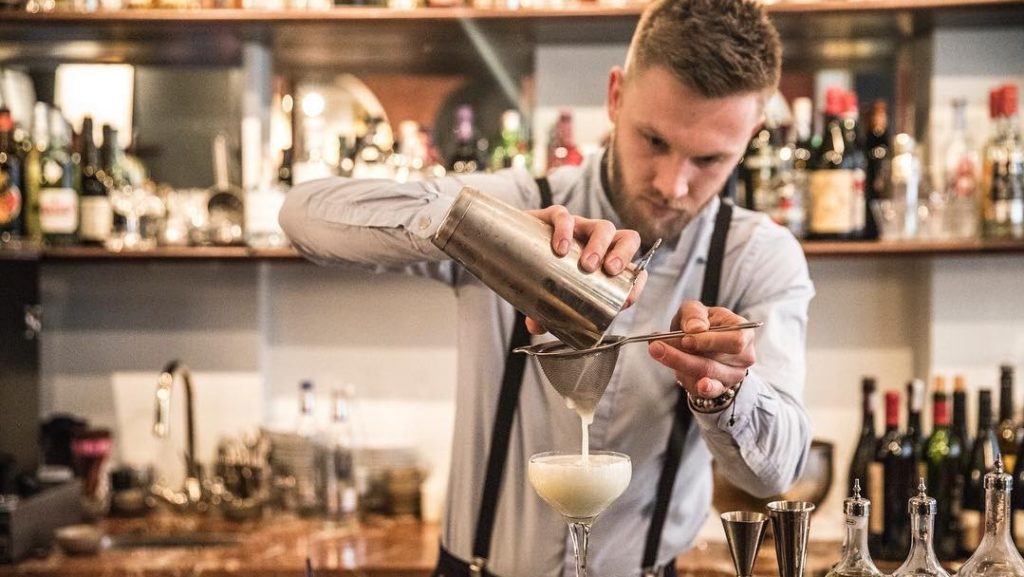 8. Do it like Hugh and Julia with a trip to Notting Hill
If Notting Hill is just a film to you, it's about time you explored the real thing. Channel your inner Julia Roberts and Hugh Grant as you stroll through the picturesque townhouses and cute coffee shops, before arriving at this iconic boutique hotel.