Some of London's most mouthwatering menus are hidden in plain sight, behind the doors of snazzy hotels. Surprise your +1 with some amazing cuisine and combine it with a one-of-a-kind experience, from secret speakeasies and spas to private cinemas. After dinner, bask in the glow of your +1's amazement when you whip out the key to your room!
---
1. A dinner at the top of the world 🌇
At 39 floors above ground level, the food at Novotel is positively heavenly. Enjoy the best British ingredients prepared with an artisanal flourish while you cast your eye over London's glorious skyline. Makes sure you leave some room for dessert, and some time to dip in the sky-high indoor pool!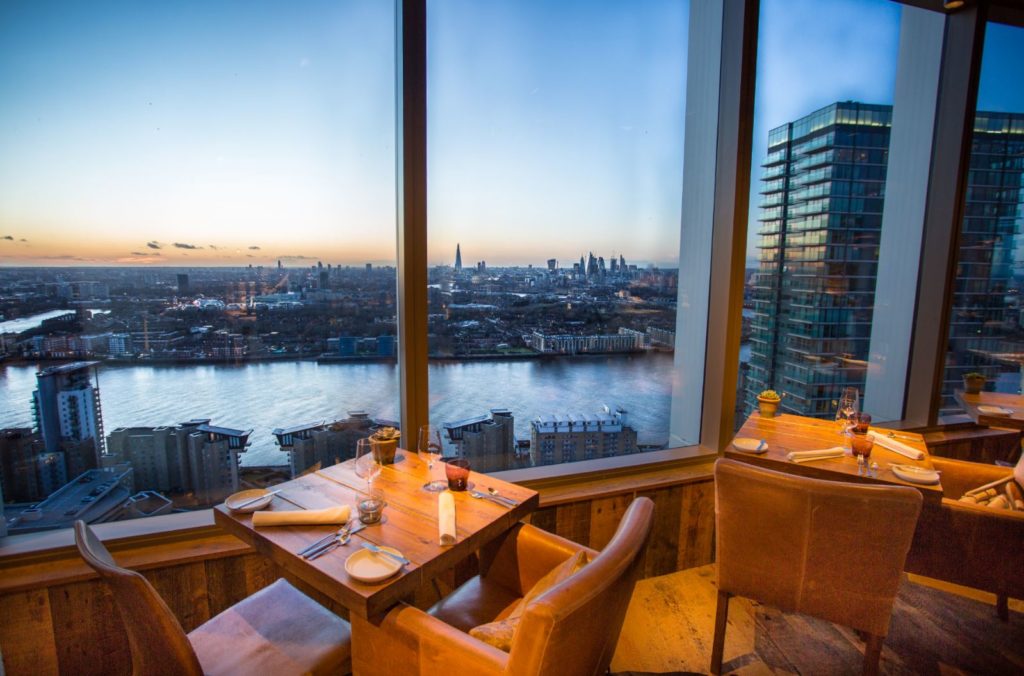 Novotel Canary Wharf: an exclusive Staycation offer for Londoners
Superior room + Pool access + Gym access + Sauna access + Cocktails x 2 + Breakfast
2. Gastronomy, then speakeasy 🍸
The vibrant and colourful flavours of the restaurant at Henrietta will transport you to Corsica and the Basque country. Right before you announce to your +1 that you're whisking them to your room, stop off for some secret speakeasy action with the Experimental Cocktail Club.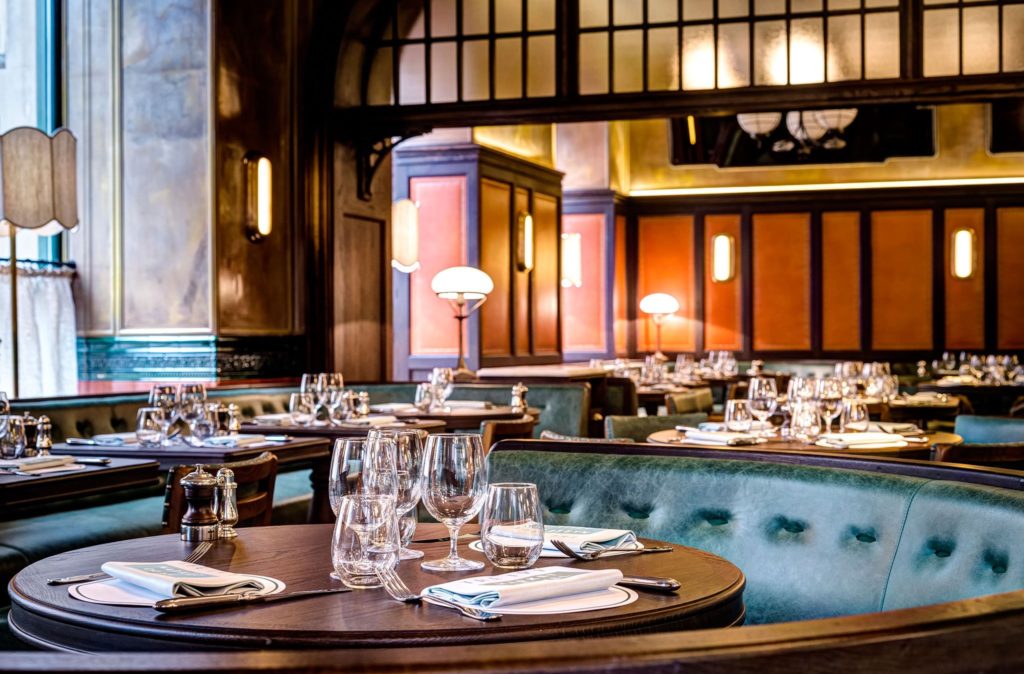 The Henrietta Hotel: an exclusive Staycation offer for Londoners
Covent Garden room + Cocktails x 2 + Breakfast
3. Michelin-star it, then midnight spa it 🐬
Tom Kerridge's Michelin-starred cuisine is world-renowned, but it's also right around the corner from you. Treat your +1 to his reimagined classic French dishes, and then dive into the most stunning spa you've ever seen, furnished with a swimming pool, hammams, saunas and jacuzzis over 4 floors.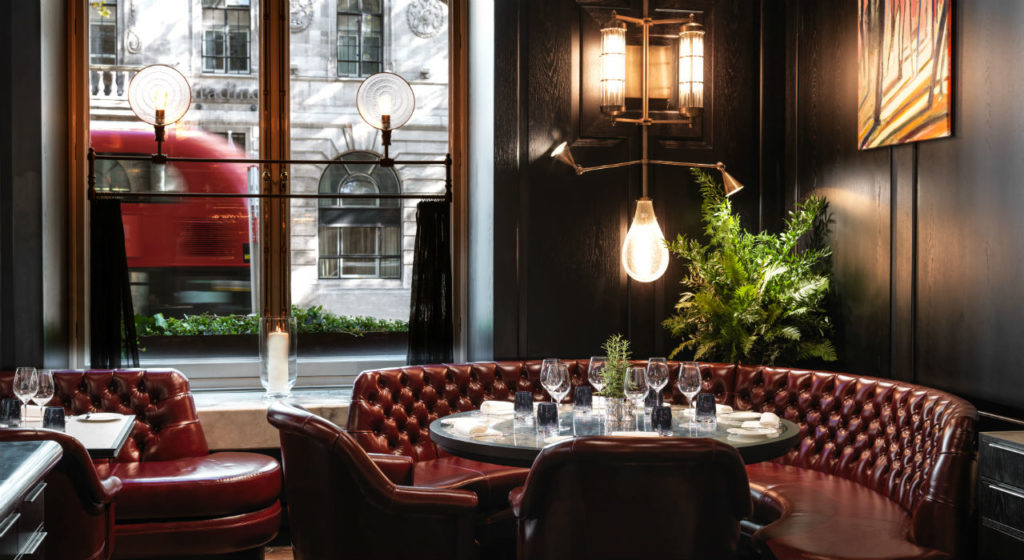 Corinthia Hotel: an exclusive Staycation offer for Londoners
Superior King room + 1/2 a bottle of Champagne + Pool & Vitality pool access + Sauna access + Thermal floor access + Gym Access + Breakfast
4. Roast, rest and a swim 🌈
Surprises can be special and still traditional, and nothing says traditional like the great British roast. Have a wholesome Haymarket lunch with your +1, then light up your love life even further with a frolic in the mesmerising rainbow-lit pool. And don't worry about getting dry before drinks – your cocktail can be brought right to your poolside deckchair.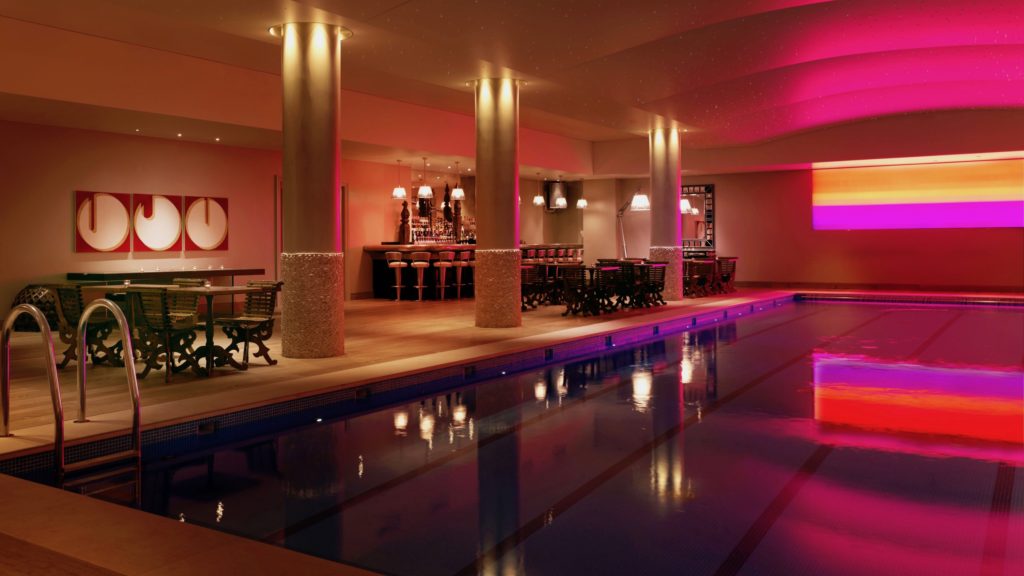 The Haymarket Hotel: an exclusive Staycation offer for Londoners
Deluxe room + Sunday roast + Breakfast + Pool access
5. From Bollywood bites to Hollywood heights 🍿
Spice up your Sunday dinner at one of London's swankiest Indian restaurants. Transport your +1 to the far east with the fragrant flavours, then catch a classic movie in London's largest private cinema before escorting your +1 to your chambers!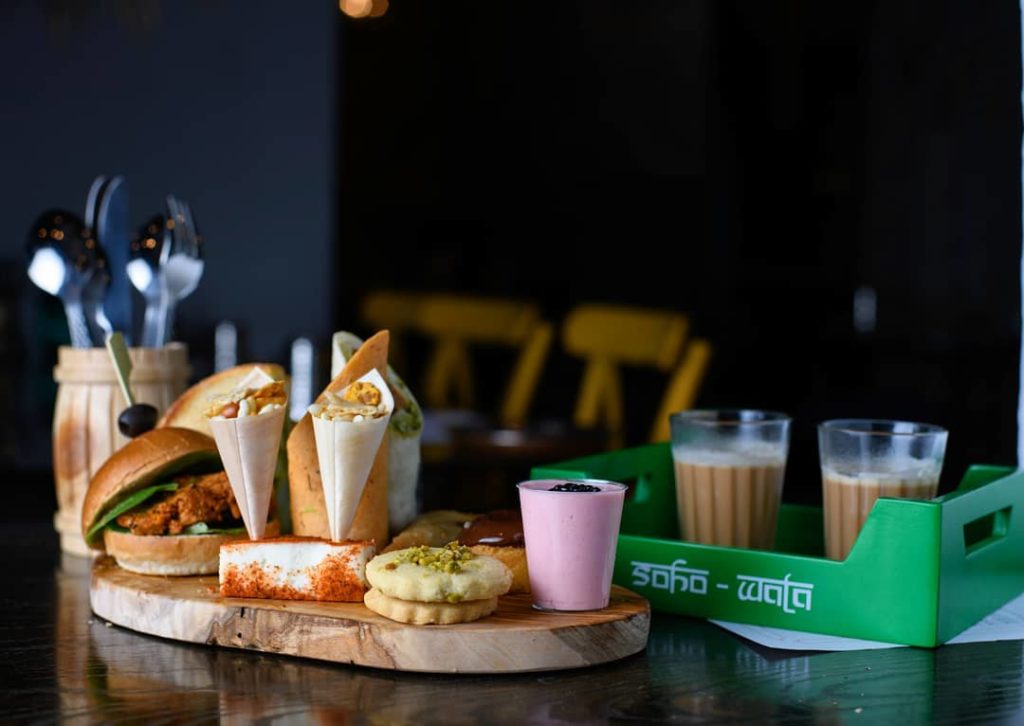 Courthouse Hotel Shoreditch: an exclusive Staycation offer for Londoners
Hoxton Studio Suite + Pool access + Spa access + Movie night + Breakfast
---